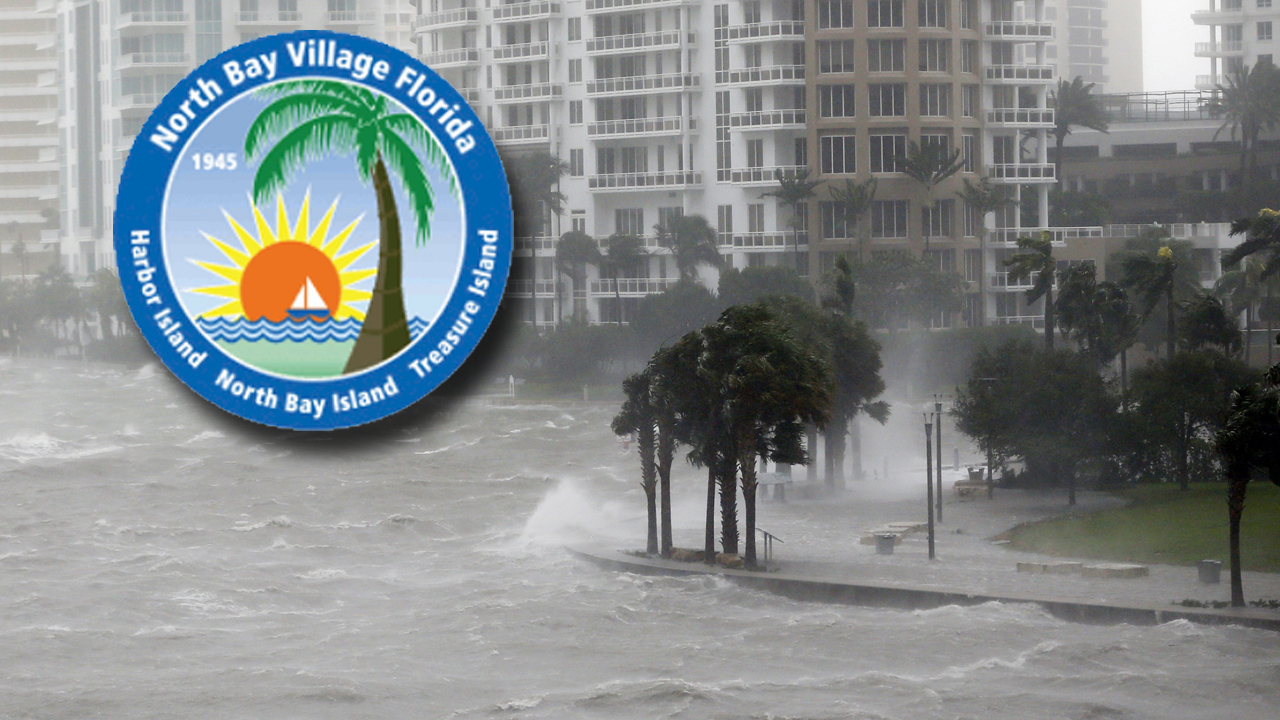 As Hurricane Irma approached Florida last year, not everyone was scrambling to get ready.
An internal affairs report shows some members of the "Landfall Team" in North Bay Village remained at city hall, drinking beer and talking football.
According to the records obtained by the Miami Herald, unit shift commander Lt. James McCready gave officers permission to drink, putting a cooler on a conference room table and then blocking a surveillance camera with a plastic cup.
The party continued on...