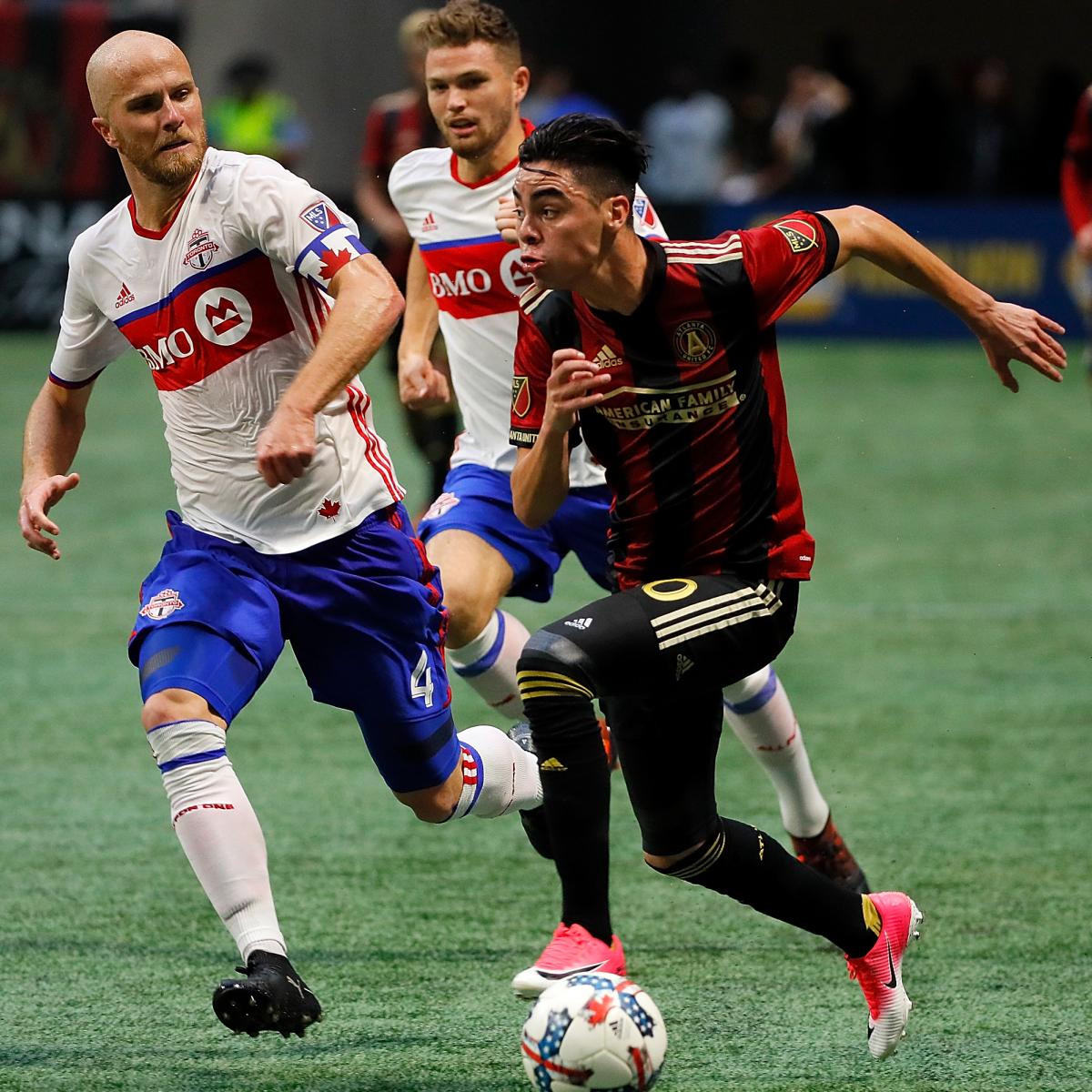 The schedule for the 2017 Major League Soccer Playoffs is set, with the top six teams from the Eastern and Western Conferences set to battle it out to determine who wins the MLS Cup on December 9.
The seedings for the playoffs were finalised on Sunday, the last day of the regular season, with the top two sides earning byes into the Conference Semifinals, while the Knockout Round will be contested by third vs. sixth and fourth vs. fifth.
Here are the seedings at the close of the season:
Eastern...