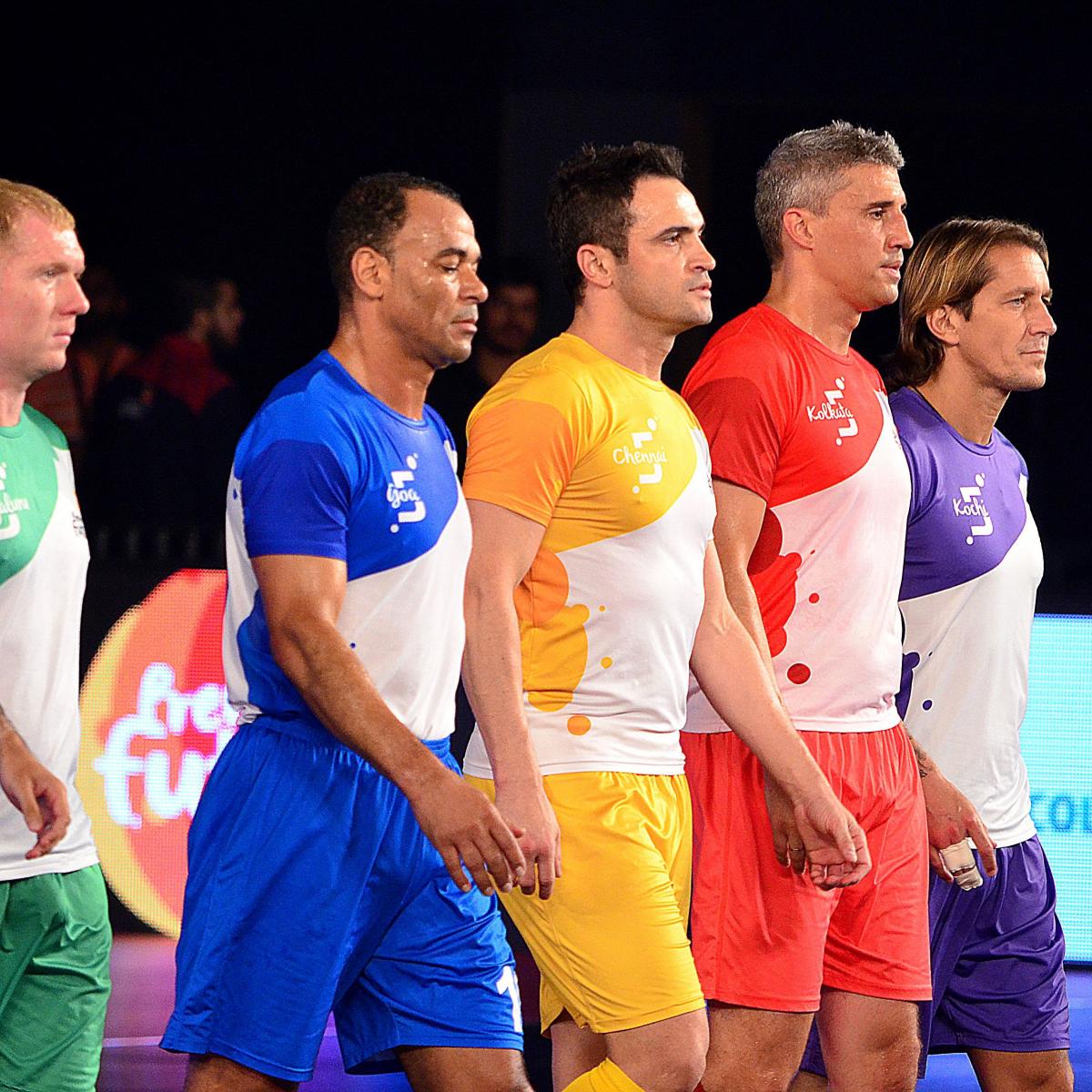 Ryan Giggs, Paul Scholes, Deco and Hernan Crespo are among the illustrious former stars set to take part in the 2017 edition of the Indian Premier Futsal League.
Six teams, including Scholes' Bengaluru Royals and a Mumbai Warriors squad featuring Giggs, will contest matches at two different venues before the semi-final and final are played out in Dubai, United Arab Emirates.
Here is the schedule information for the tournament, per PremierFutsal.com:
Dates: Friday, September 15-Sunday,...