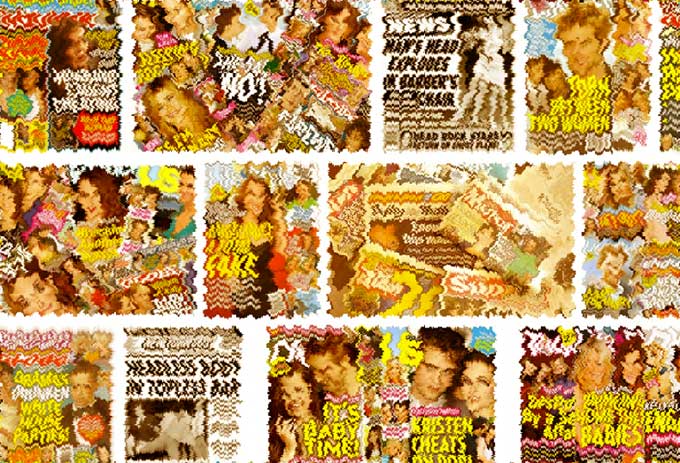 Truth bears little relation to this week's big tabloid exclusives, which give fake news a bad name.
"Surrounded by traitors!" screams the National Enquirer cover. "Donald & Melania Fight Back!" No, they don't. The official magazine of the Oval Office complains at length about the "backstabbers" attacking Trump, but then offers no instance of Trump or Melania hitting back. It's just a paranoid rant that sounds like it could have been dictated by Trump himself.
"Prince Harry's love child...