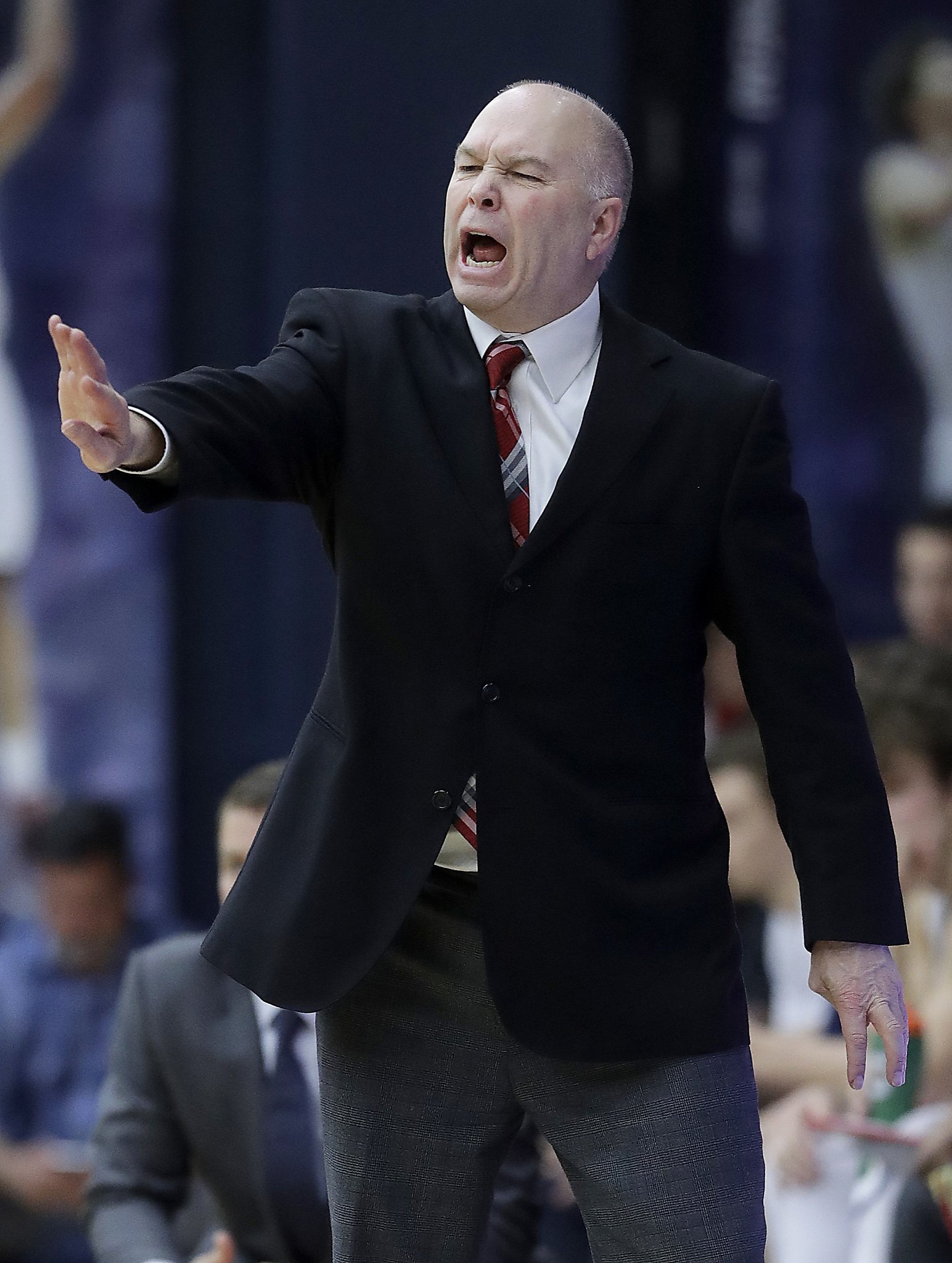 Acknowledging the vast disparity between the top teams and the bottom teams in the conference, the WCC on Monday announced changes to its men's basketball schedule and to the format of the men's and women's conference tournaments.
Beginning next season, men's teams will play 16 WCC games instead of 18. Each team will miss one conference foe at home and one on the road.
The conference tournament will revert to a staggered format: The bottom four teams will meet...