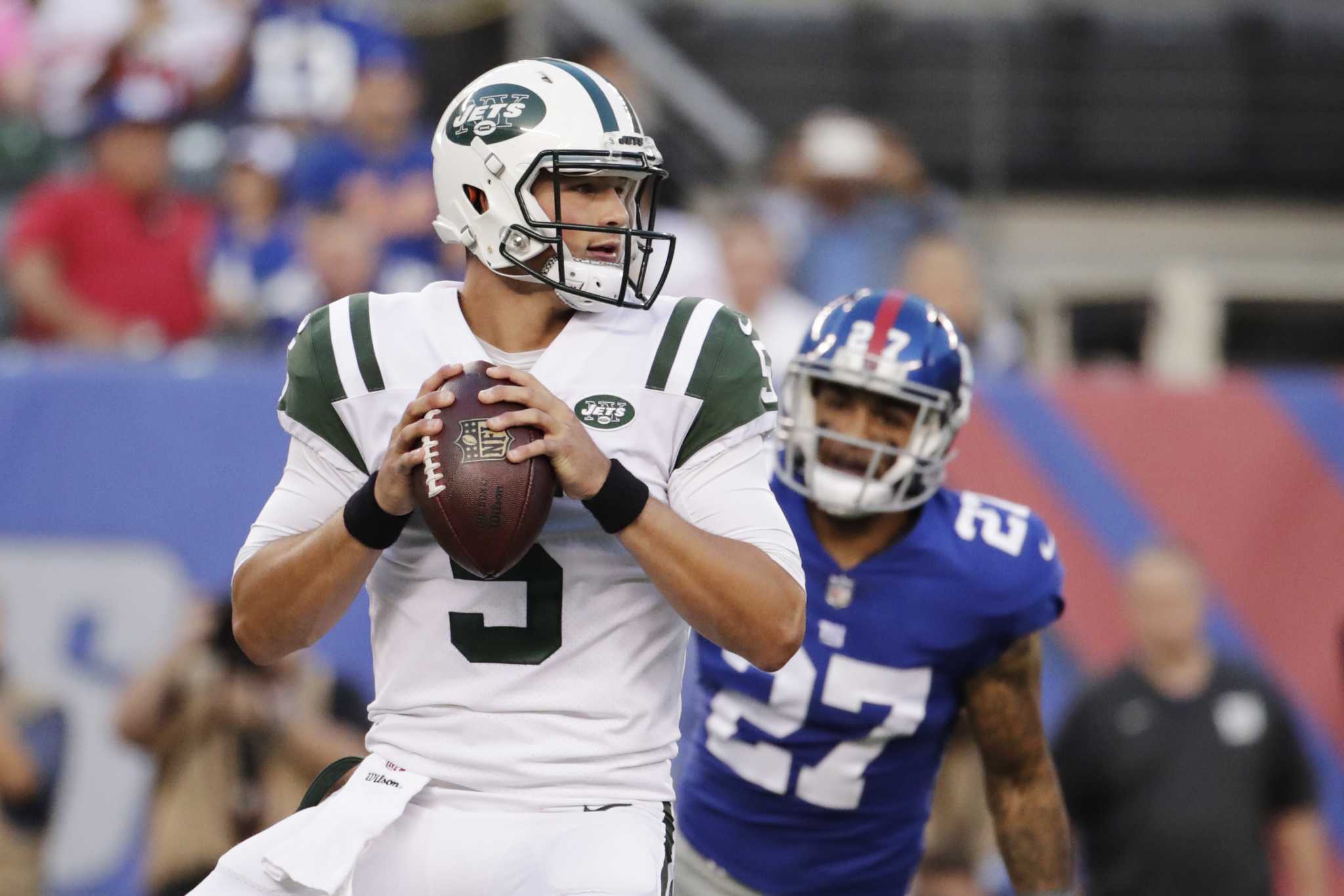 The Raiders acquired quarterback Christian Hackenberg on Tuesday in a trade with the Jets, according to New York head coach Todd Bowles.
Bowles told reporters the Jets traded Hackenberg to Oakland in exchange for a conditional seventh-round draft pick in 2019.
Hackenberg was a second-round pick in 2016 out of Penn State but did not appear in a game in two seasons with New York. He dressed for five games without taking a regular-season snap.
In...