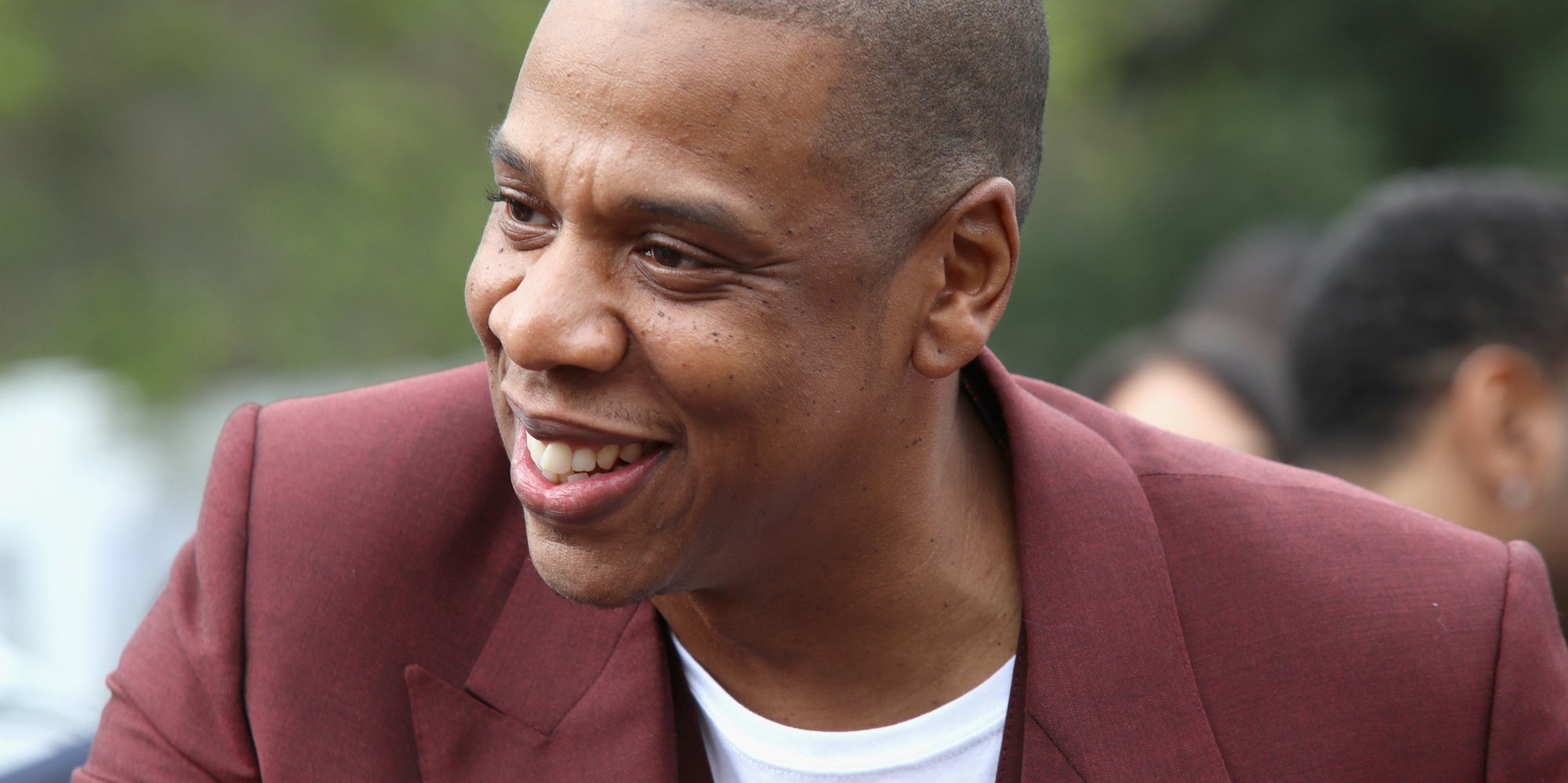 Jay Z is tackling race in the Trump era.
The rap mogul is currently working on his third docuseries, "Race With Jay Z," with National Geographic. The project, produced by Hov and The Weinstein Company, will explore systematic injustices such as incarceration and the wealth gap, social media, activism and family, Variety reported. It will look at how race became "the most pressing issue in the nation" following the election, according to The Hollywood Reporter.
The six-part docuseries, hosted by...