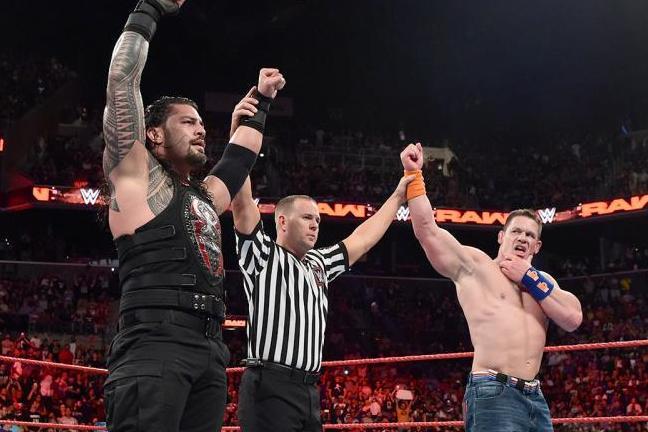 John Cena and Roman Reigns are opposite sides of the same coin. The problem is, they're not all that opposite.
Regardless of how many times fans have discussed the topic, and no matter how many times the same truth has been repeated, it's being spoken about once again. Cena and Reigns are the two most hated babyfaces in the history of WWE.
Now they are finally crossing paths. But should they?
This had to happen sooner or later, though Cena's stay on SmackDown Live seemed to be a firm position...