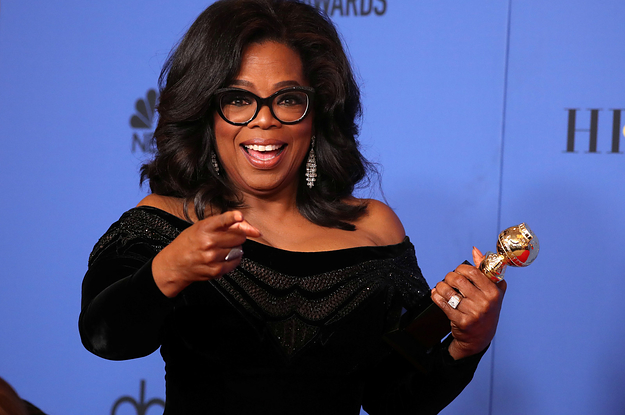 Lucy Nicholson / Reuters
The attention around Oprah Winfrey's stirring Golden Globes speech and dramatic emergence as a speculated candidate for president in 2020 took most of the most prominent black Democratic groups by surprise this week.
Some of their reaction to Oprah was tempered because they view Sen. Kamala Harris' candidacy as more likely. The Oprah flashpoint underscored how a lot of the groups are preparing quietly for Harris; in private, these activists and donors are eager to...