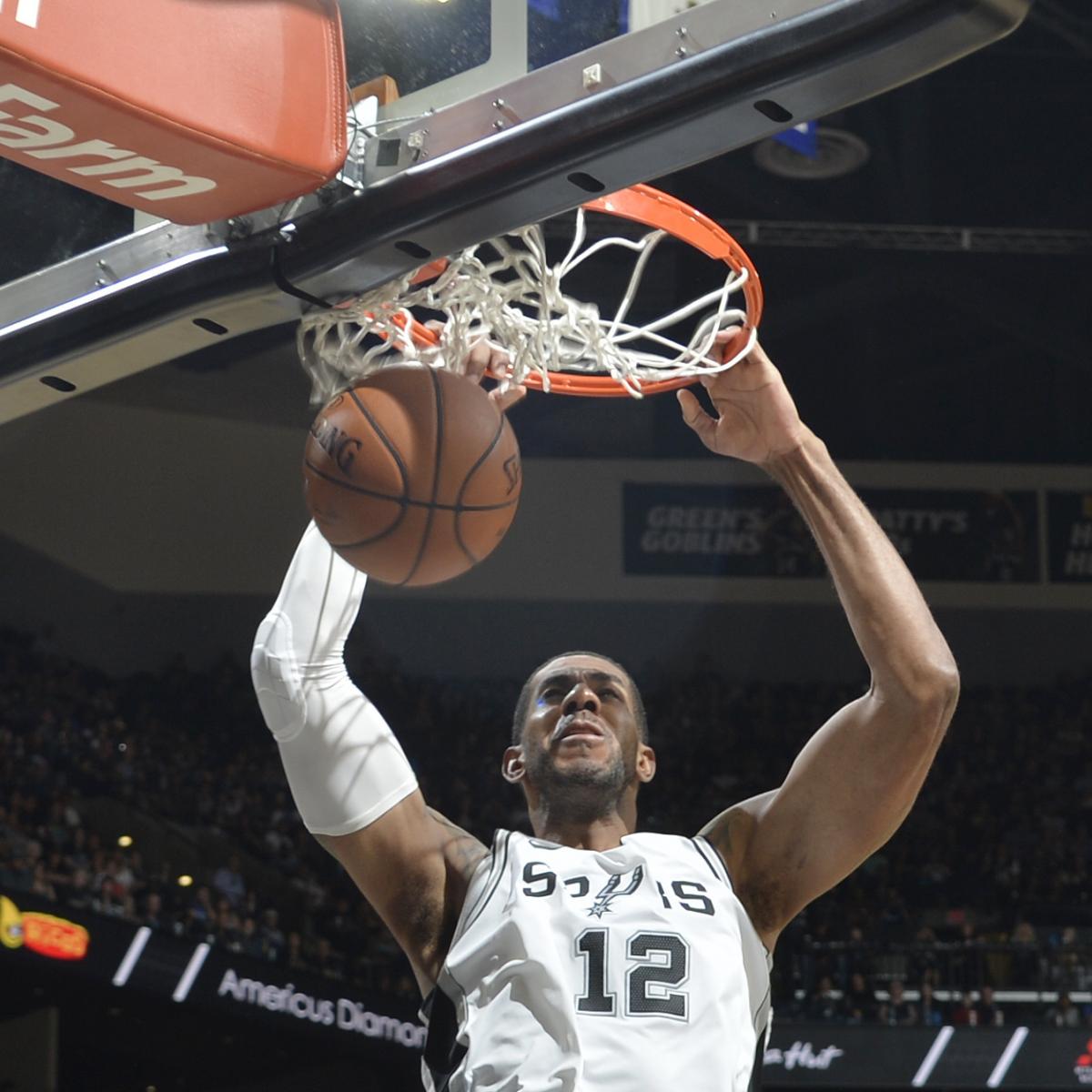 The San Antonio Spurs erased a 23-point deficit in a 104-101victory over the Oklahoma City Thunder on Friday in a showdown between two of the premier teams in the Western Conference. 
An 18-2 run over the final 5:30 in the opening period gave the Thunder a 17-point lead that they would eventually stretch to a 43-20 advantage early in the second quarter. 
The Spurs cut that deficit to seven points at halftime before taking an 81-78 lead when Manu Ginobili hit a three-pointer 23 seconds into the...