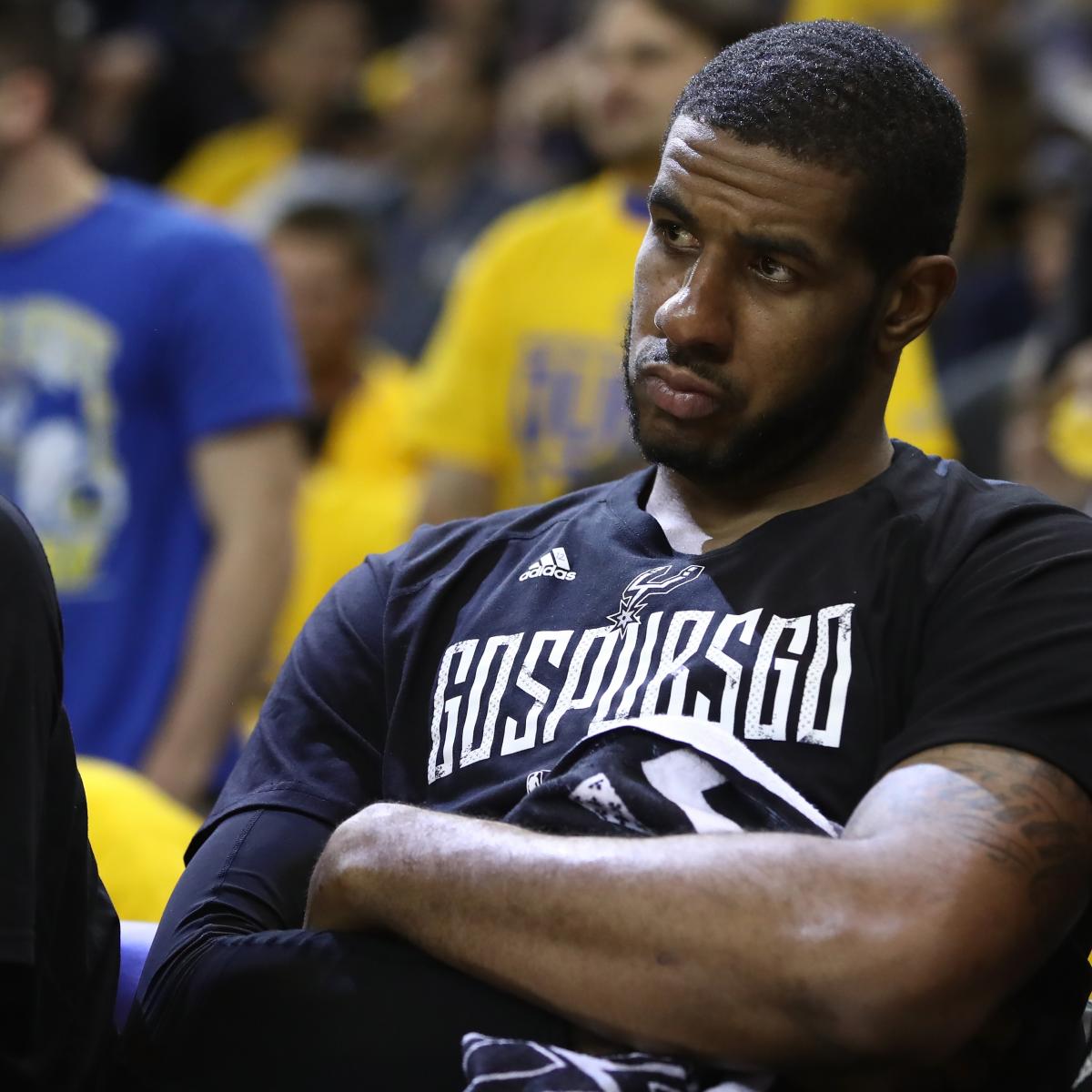 SAN ANTONIO — When LaMarcus Aldridge had his pick of teams two years ago, the choice was telling.
He didn't want to go somewhere they'd ask him to play too physically. He didn't believe in himself enough to think he was going to earn major endorsement deals anyway. He wanted to go home to be near his mother and watch his sons' soccer games.
He didn't want to go to a team that needed him to be even better than he had been in order to win…or even be as good as he had been to win.
And when he...