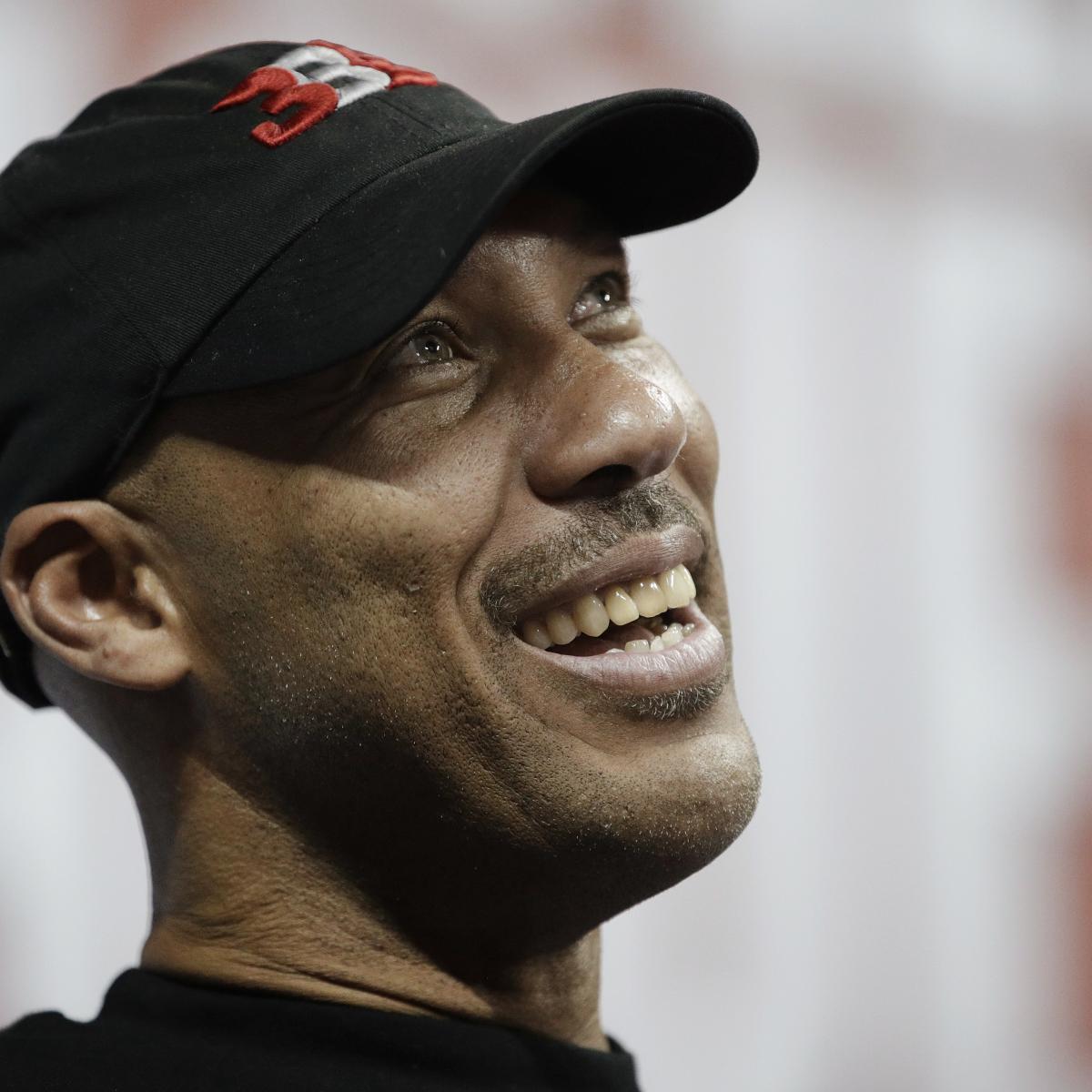 After previously being told to tone down his criticisms of Los Angeles Lakers head coach Luke Walton, LaVar Ball isn't afraid to keep talking.
Speaking to TMZ Sports, Ball even said "I ain't never afraid of nothing" in response to a question about Magic Johnson. 
ESPN's Ramona Shelburne reported in December that members of the Lakers' front office had a meeting with Ball about his criticisms of Walton and to "help create a more positive atmosphere" around Lonzo Ball. 
LaVar has created more...