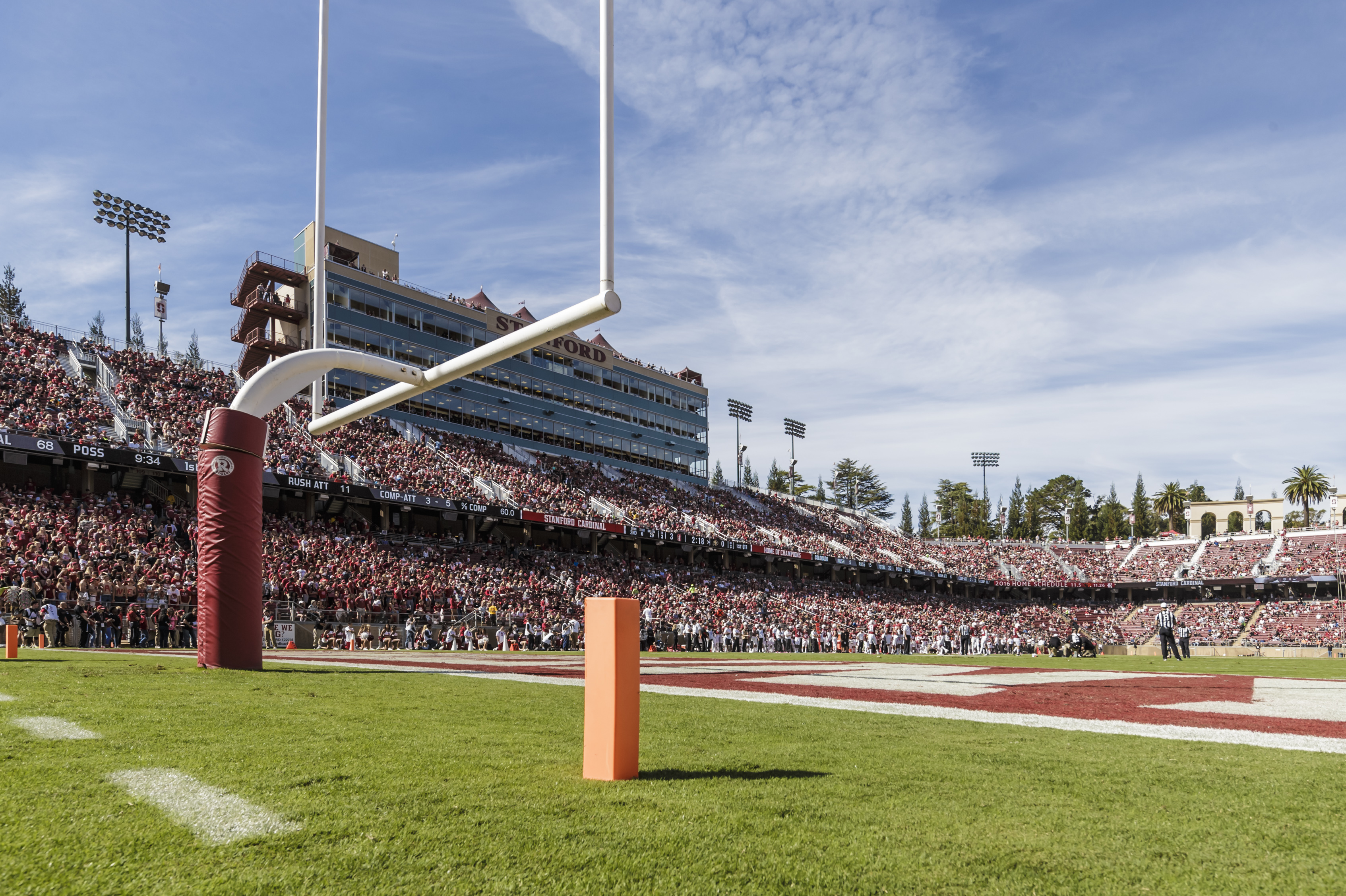 Days after saying publicly that Alabama was banned from the Parkway (La.) High School campus, Parkway head football coach David Feaster was fired Friday.
According to Roy Lang III of the Shreveport Times, Parkway High School principal Waylon Bates relieved Feaster of his duties after six seasons, although he remains at the school as a teacher.
On Wednesday in an interview with 104.5 ESPN (h/t Mark Heim of AL.com), Feaster said Alabama was unethical in recruiting.
In the interview, Feaster made...