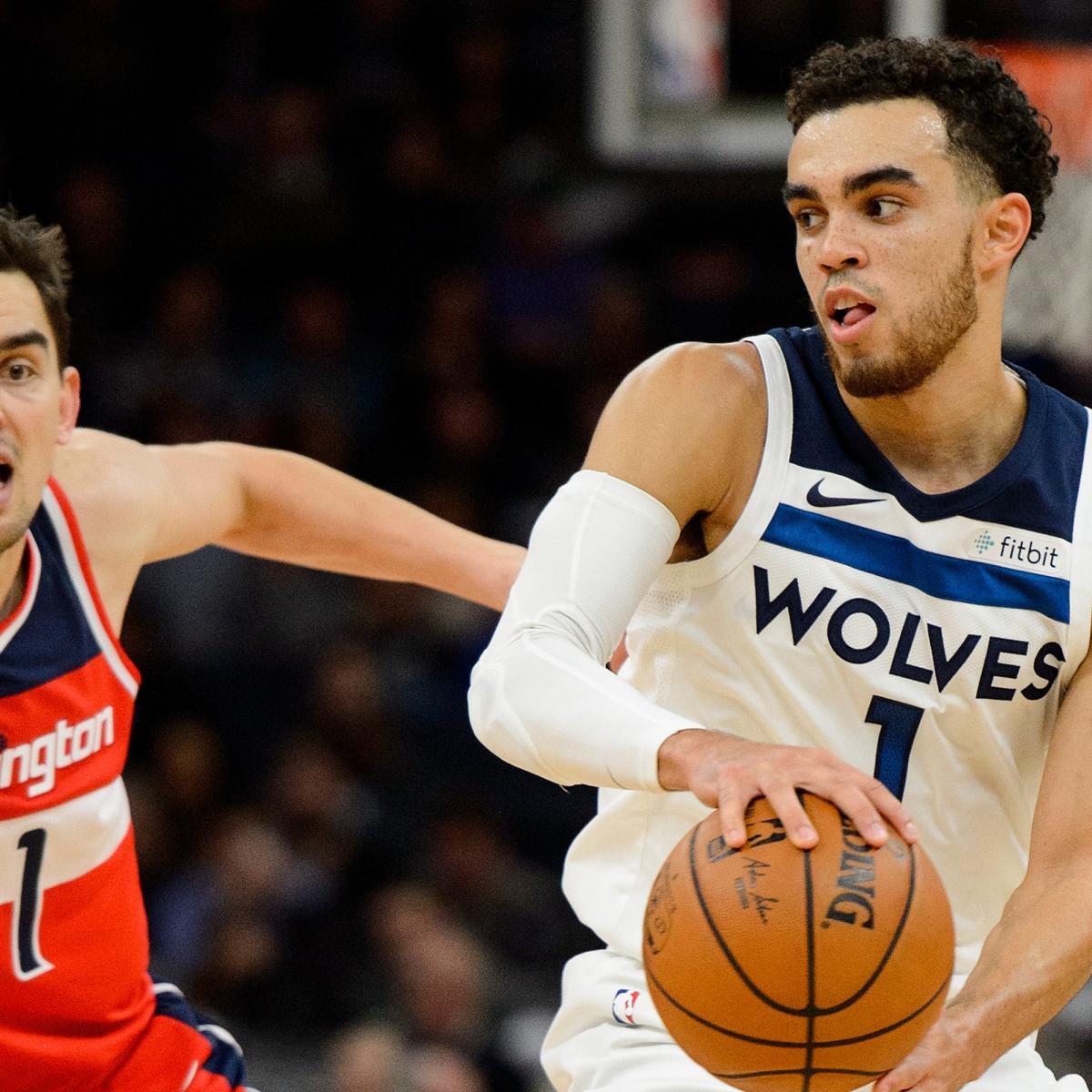 All-Star honors are no longer solely for the NBA's marquee names and highest-usage henchman.
Hypothetically speaking, anyway.
As the league gears up for Sunday's showcase in Los Angeles, let us not forget the small-sample studs who are doing serious work. They're not going nuclear on the box score, but they're leaving their marks and, in the process, making a case for more court time.
Before we begin, some ground rules will be implemented to ensure the sanctity of small-burst stardom.
Players...