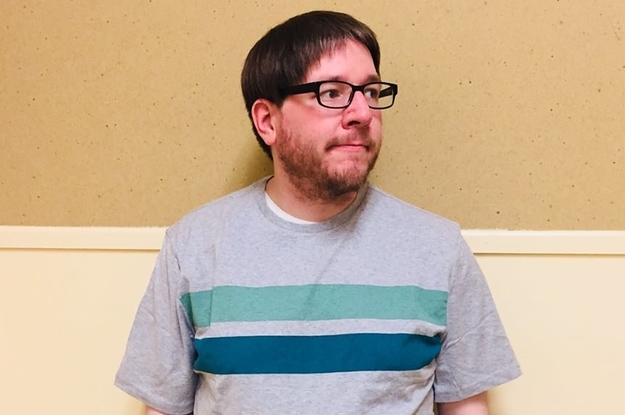 Matthew Keys
Not even a two-year prison sentence for computer crimes could keep Matthew Keys away from computers.
Convicted in federal court in 2016 of violating the Computer Fraud and Abuse Act, the journalist was released earlier this month after serving 18 months. Keys' job while inside? For seven hours a day, Keys refurbished outdated government computers for resale to private contractors.
"The case was serious enough to convict me, only for me to wind up refurbishing computers so the...