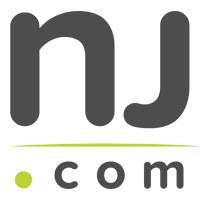 Brandon Nance was shot outside the Italian People's Bakery in Trenton in 2013
TRENTON -- A Pennsylvania man was sentenced to 50 years in prison Tuesday for killing a man behind Italian People's Bakery in 2013.
Dante Alexander 
Dante Alexander, 33, was convicted by a jury in June of the murder of Brandon Nance.
"I don't think there's any other word to describe what he did other than depraved," Mercer County Assistant Prosecutor Tim Ward said at Alexander's...