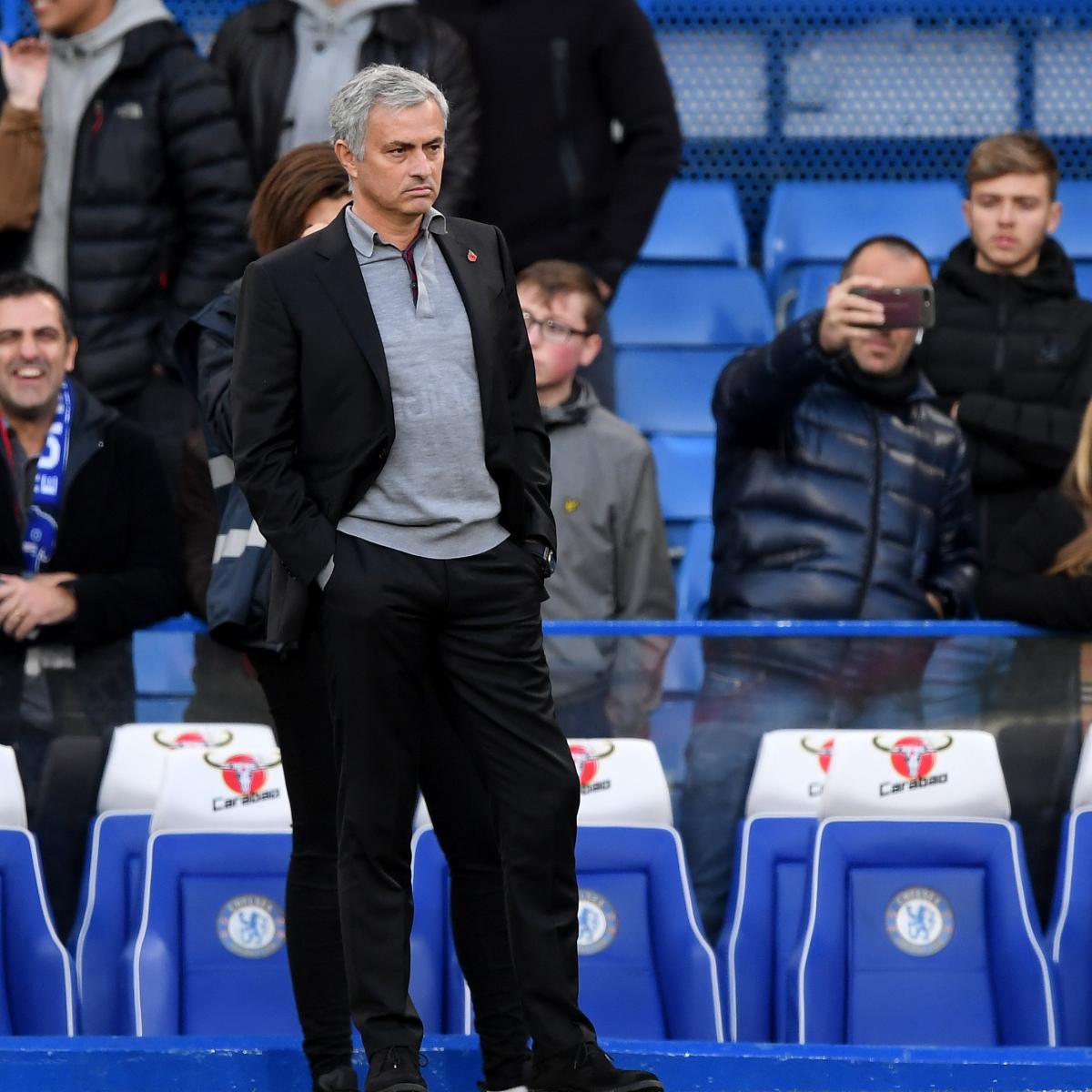 Manchester United are reportedly not worried about manager Jose Mourinho being tempted elsewhere and believe he is "as hungry for success as ever" at Old Trafford.
According to James Ducker in the Telegraph, despite Mourinho recently expressing his admiration for Paris Saint-Germain, United have no concerns he will leave and are happy with the progress being made under the Portuguese.
Ducker's report indicates there aren't currently any plans to extend Mourinho's contract—his deal expires in...