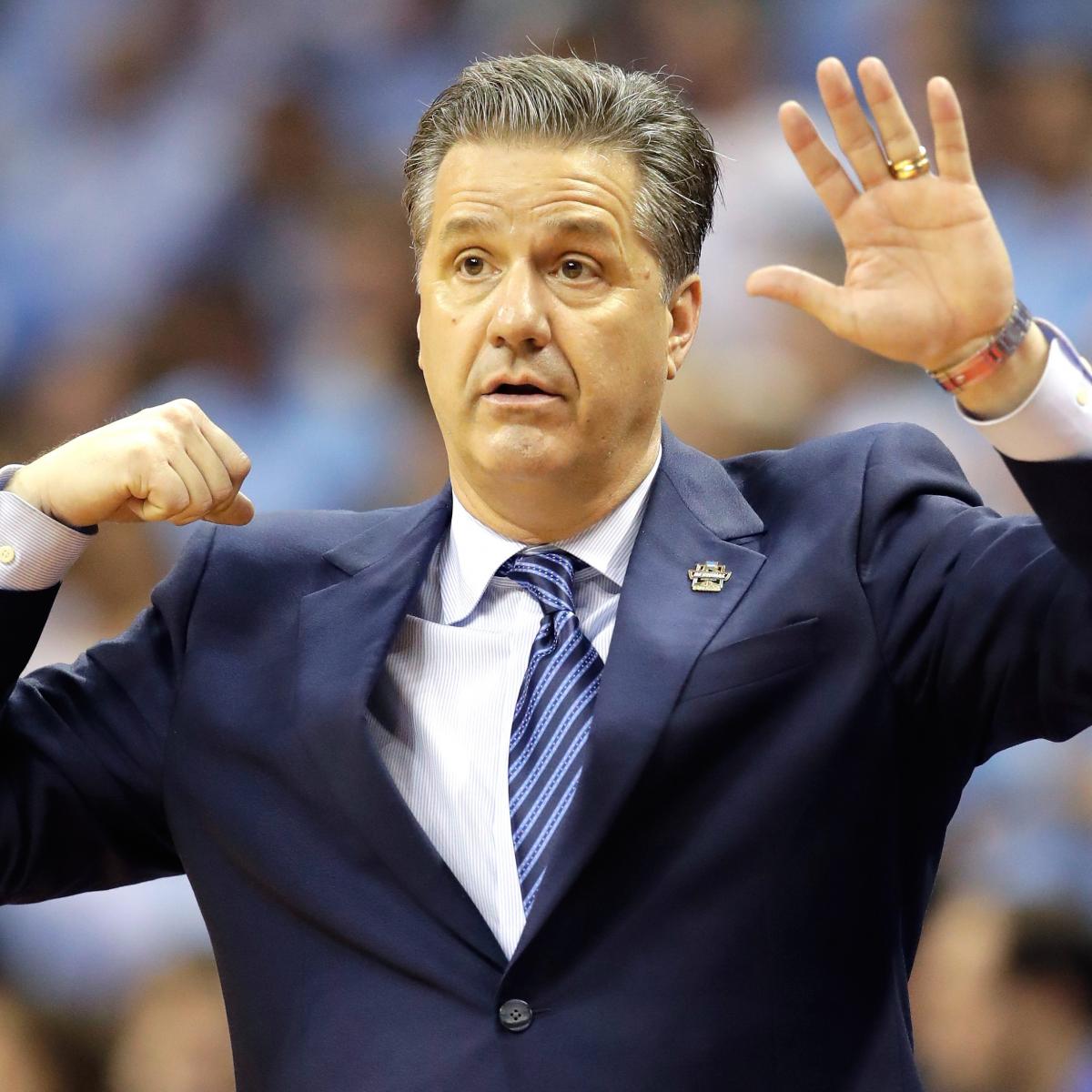 Can you hear it? The sound of the Cameron Crazies and other student sections across colleges nationwide cheering on their alma mater?
The 2017 college basketball season is just a matter of weeks away, and many teams are beginning preparations for Midnight Madness.
For those basketball fans who may not be familiar with Midnight Madness in college basketball, teams don't necessarily play at midnight, but the atmosphere is as electric as any college party that lasted into the early hours of the...