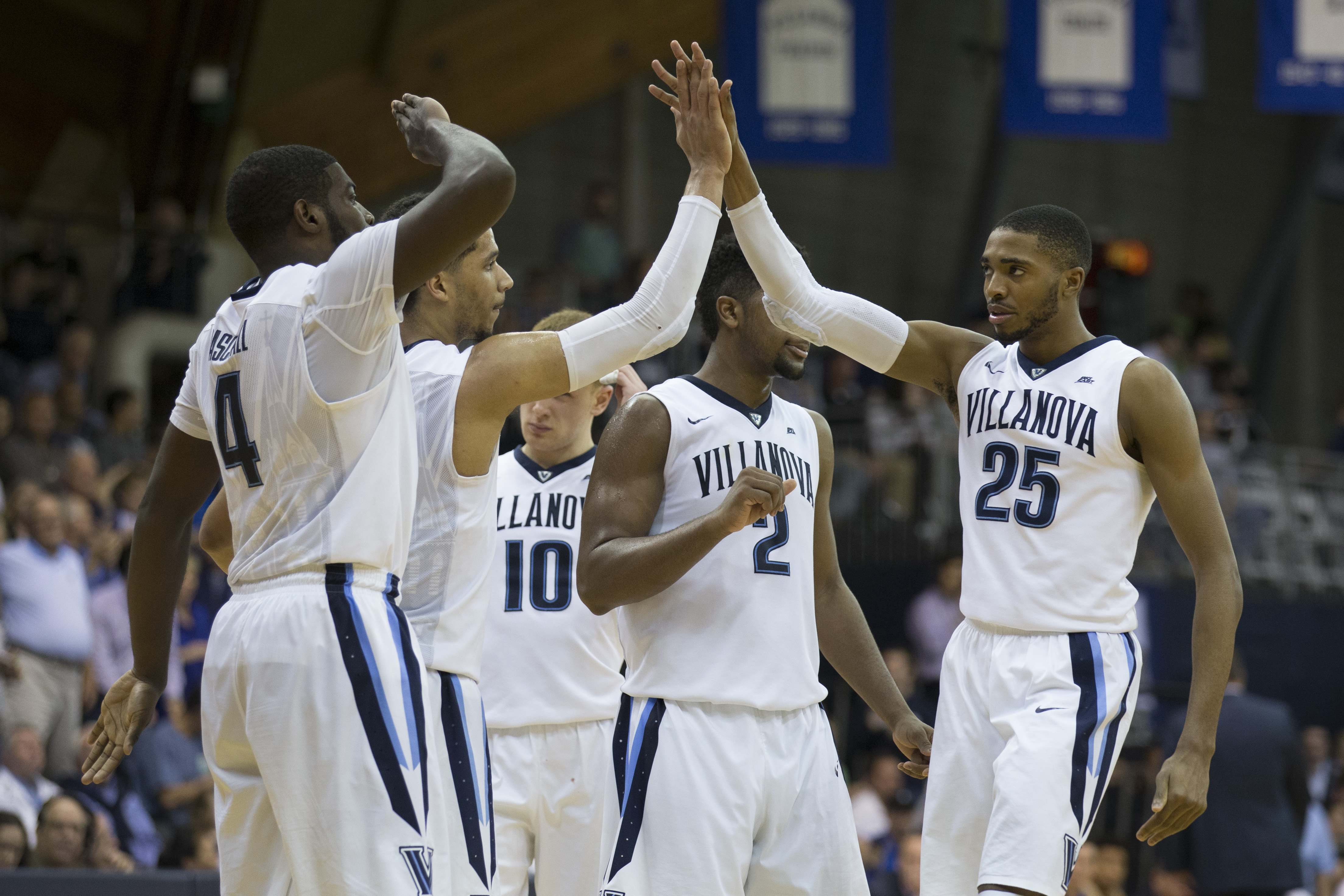 March has begun, but the madness isn't for another couple of weeks. 
On March 12, dreams will come true, Cinderella stories will continue and the heartbreak of missing out on an NCAA tournament will all come together on Selection Sunday. There are obvious favorites this year, but not one team has really stood out as the best men's basketball team in the nation, destined for a national championship. 
The fantastic freshmen from Kentucky have only been mediocre. The preseason No. 1 Duke Blue...