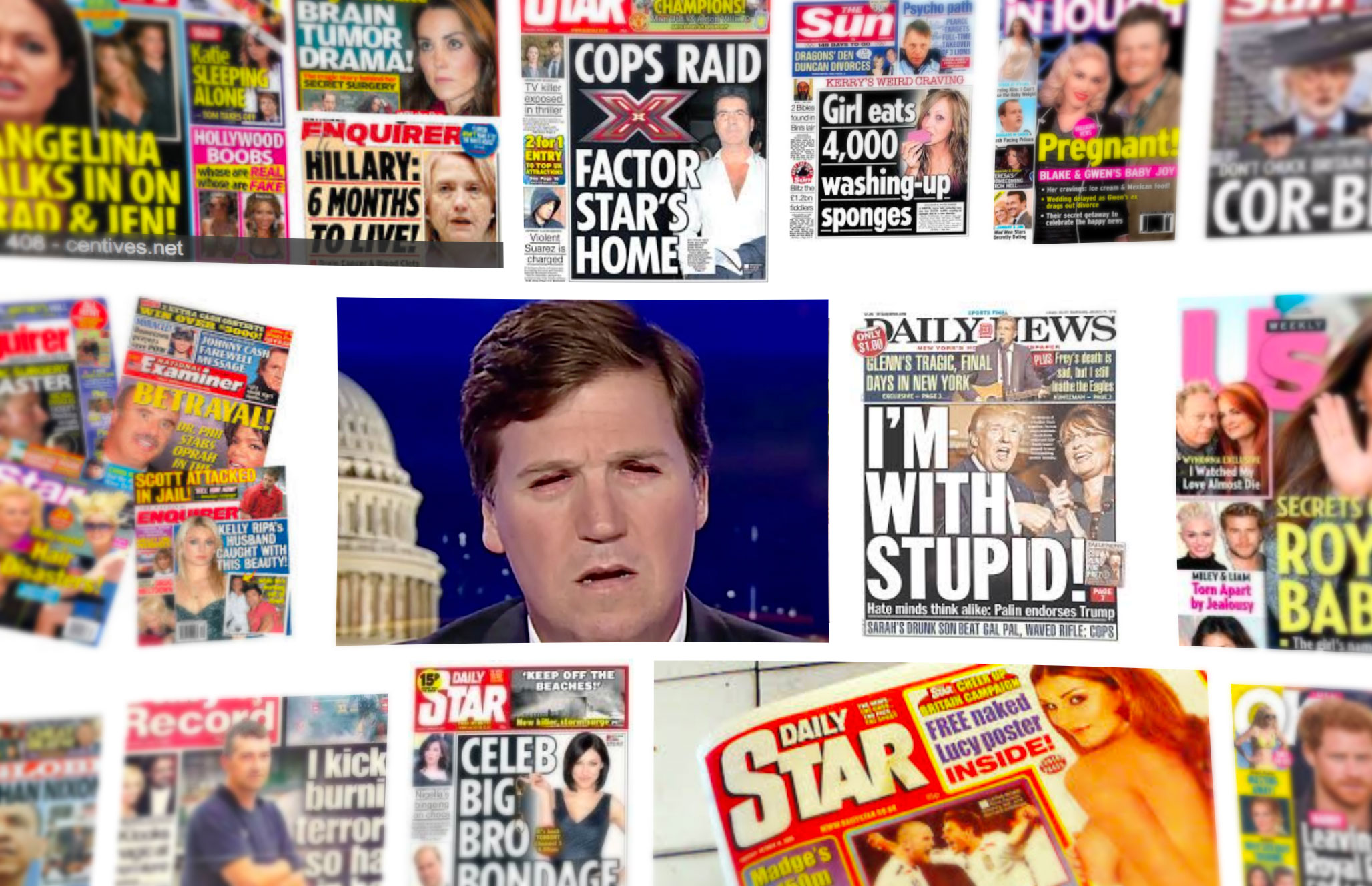 What are we to make of the 'National Enquirer' front page headline: "Meghan's Drug Secret Exposed!"
You could be forgiven for assuming that the newlywed Duchess of Sussex, Meghan Markle, has been caught with a needle in her arm and a crack pipe in her Chanel purse.
Not quite.
Meghan's father, Thomas Markle Sr., is reportedly friends with a female neighbor who allegedly has smoked crystal meth on occasion. What has that to do with Meghan Markle? The 'Enquirer' has decided that Thomas Markle's...