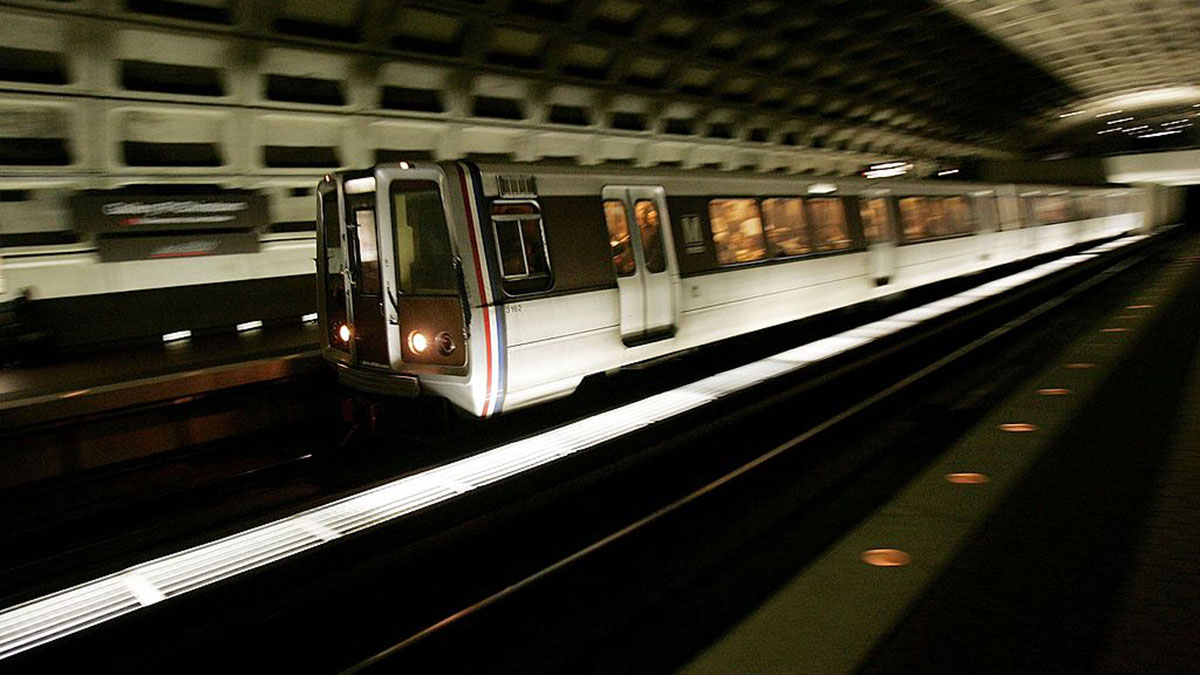 Riders on Metro's Red Line will need to set aside some extra time for their commute Tuesday morning after a track issue left trains sharing a track through the morning rush hour. 
Train service was suspended for a short time Tuesday morning between the Farragut North and Gallery Place stations. Metro says an electrical current took a wayward path outside the Farragut North station, creating sparks from the trackbed.
Trains are now single-tracking between the Farragut North and Judiciary Square...