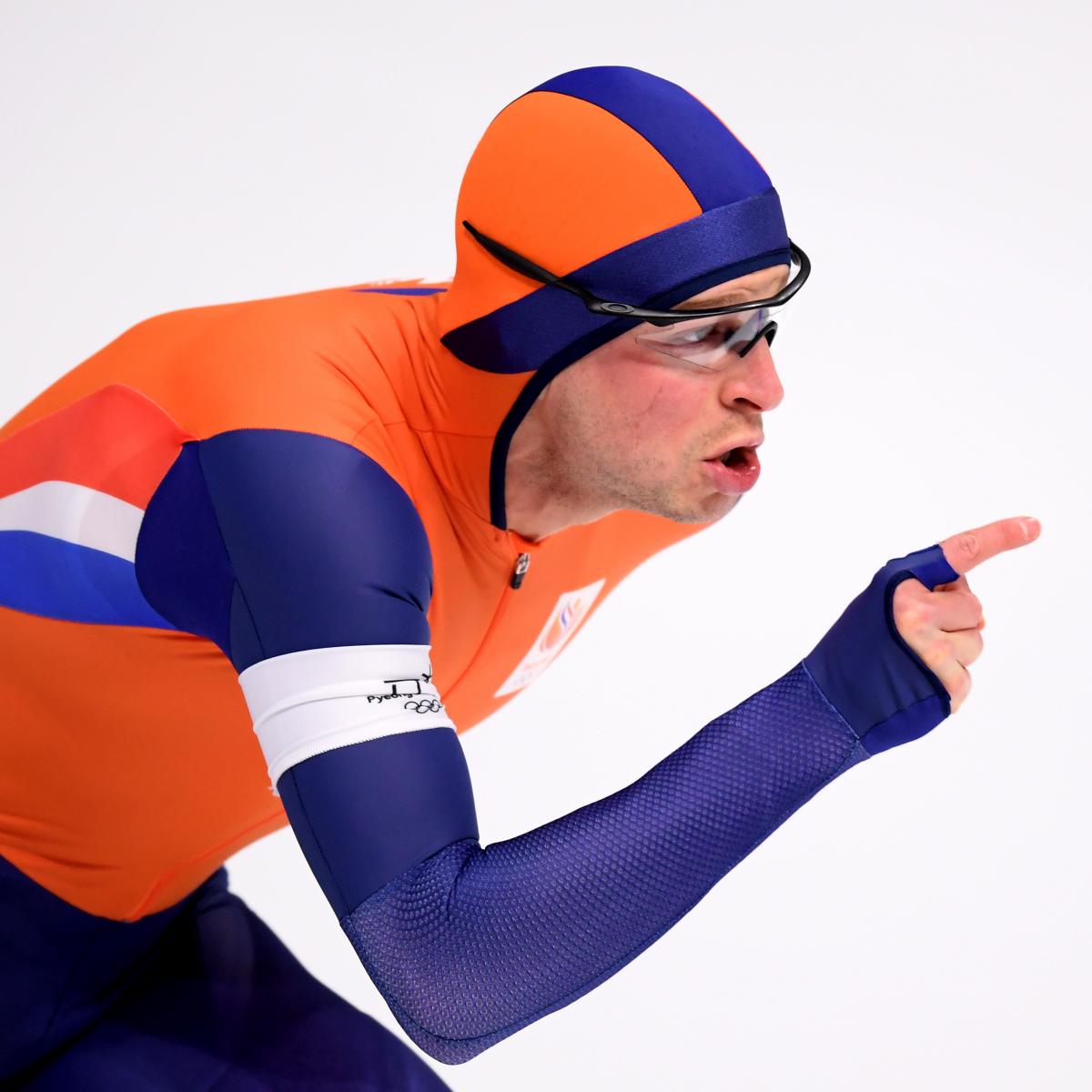 Sven Kramer of the Netherlands became the most decorated racer in speedskating history on Sunday when he clinched gold in the men's 5,000-metre final with an Olympic record-breaking time of six minutes and 9.76 seconds on Sunday.
The Dutch dynamo added the eighth overall medal to his Winter Olympics trophy cabinet and his third successive gold in this event following wins at Vancouver 2010 and Sochi 2014.
As well as taking his overall medal tally up at the Winter Olympics, Kramer also wrote a...