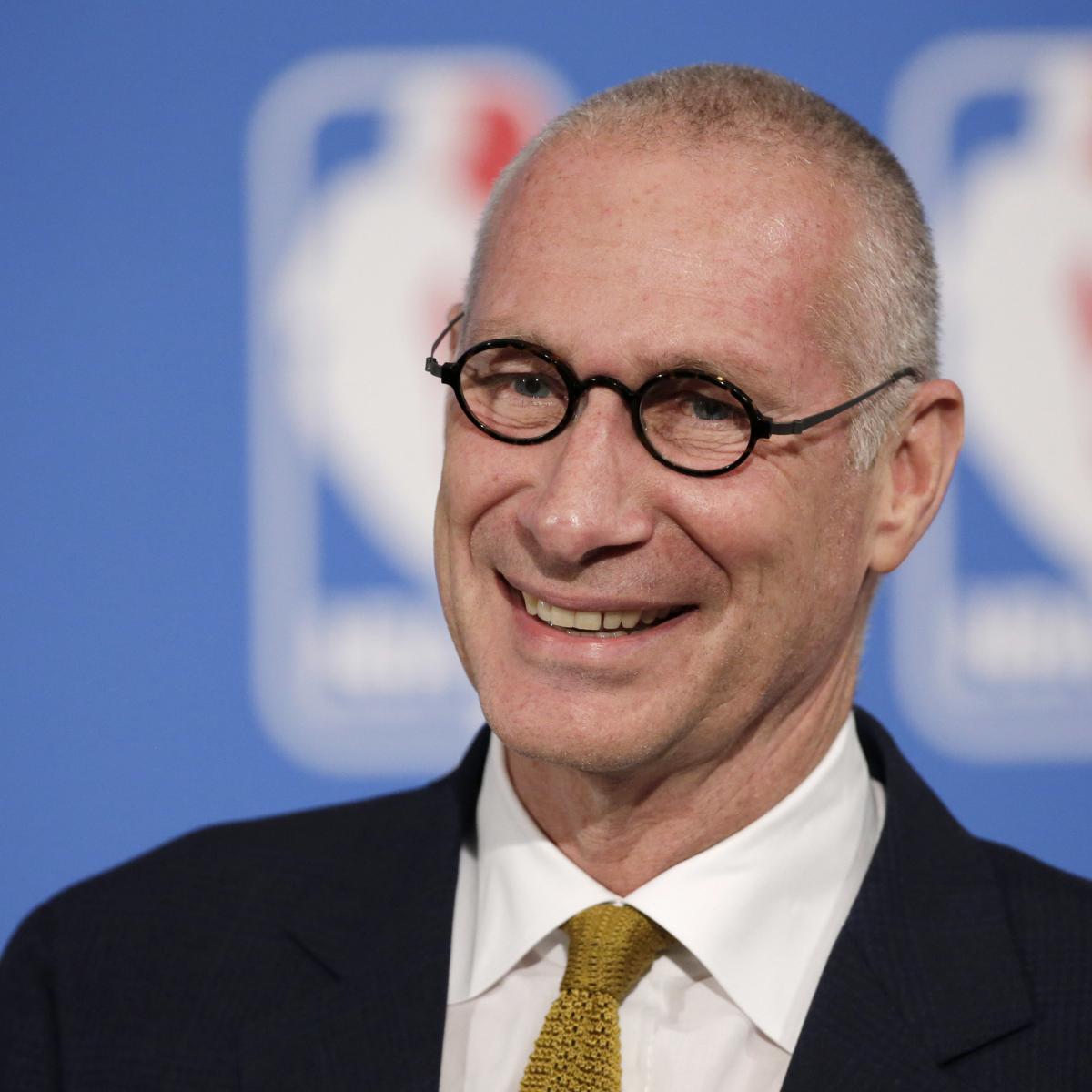 ESPN president John Skipper has signed a contract extension that will keep him with the company through 2021, according to Ryan Glasspiegel of the Big Lead.
Skipper, who has been the head of ESPN since 2012, was already under contract through 2018 based on a 2015 agreement.
Richard Deitsch of Sports Illustrated provided some insight on the move:
Deitsch reported last week that more than 100 ESPN employees will lose their jobs following Thanksgiving, with SportsCenter personnel especially likely...