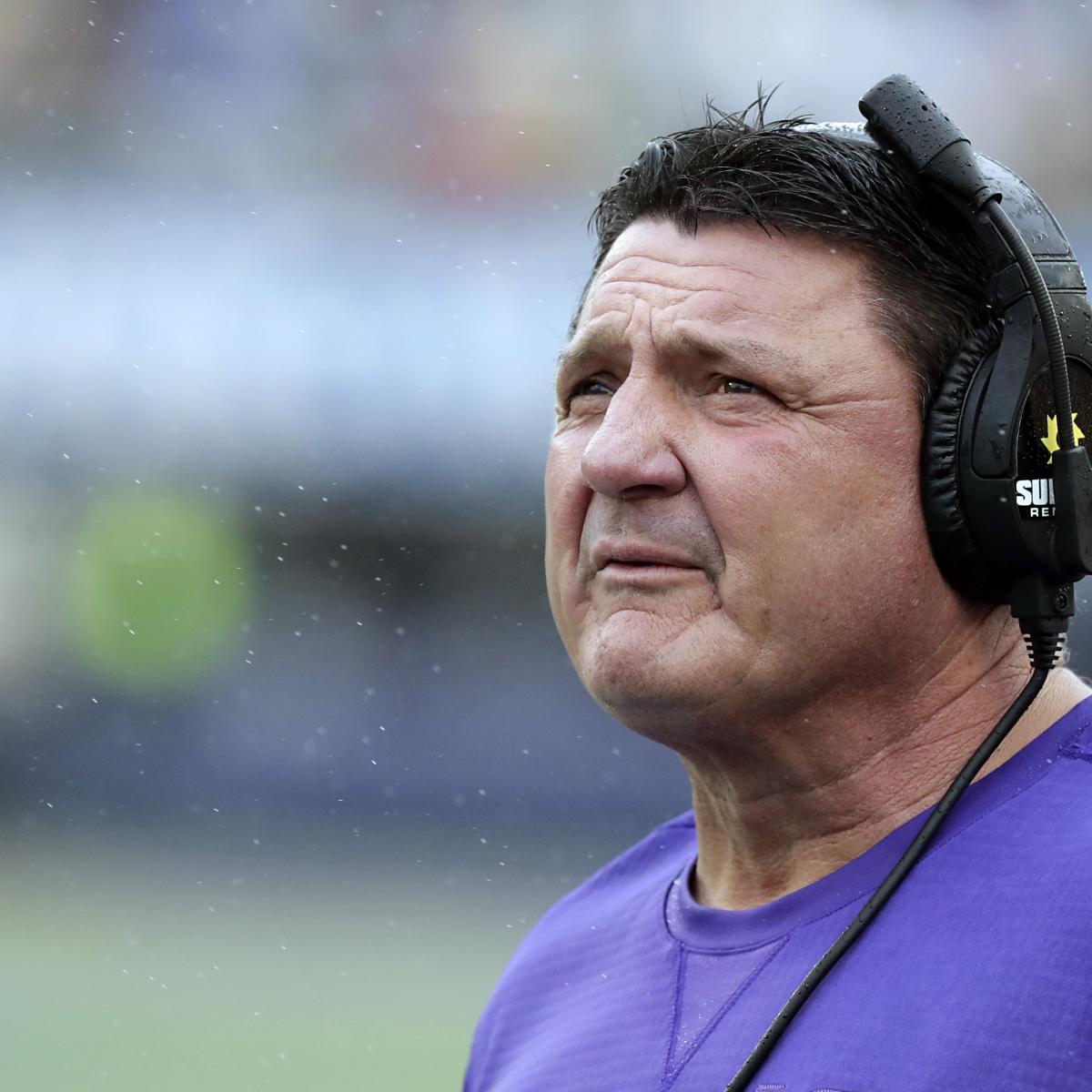 After a bevy of top high school football prospects committed during December's early signing period, Wednesday's national signing day won't have as much excitement as it usually does.
However, there will still be some twists and turns throughout the day as nine of the top 50 players in the nation make their decisions.
Also at stake is the coveted top position in the team rankings, which is held by Ohio State. Georgia and Texas will be in contention for the No. 1 position with the...