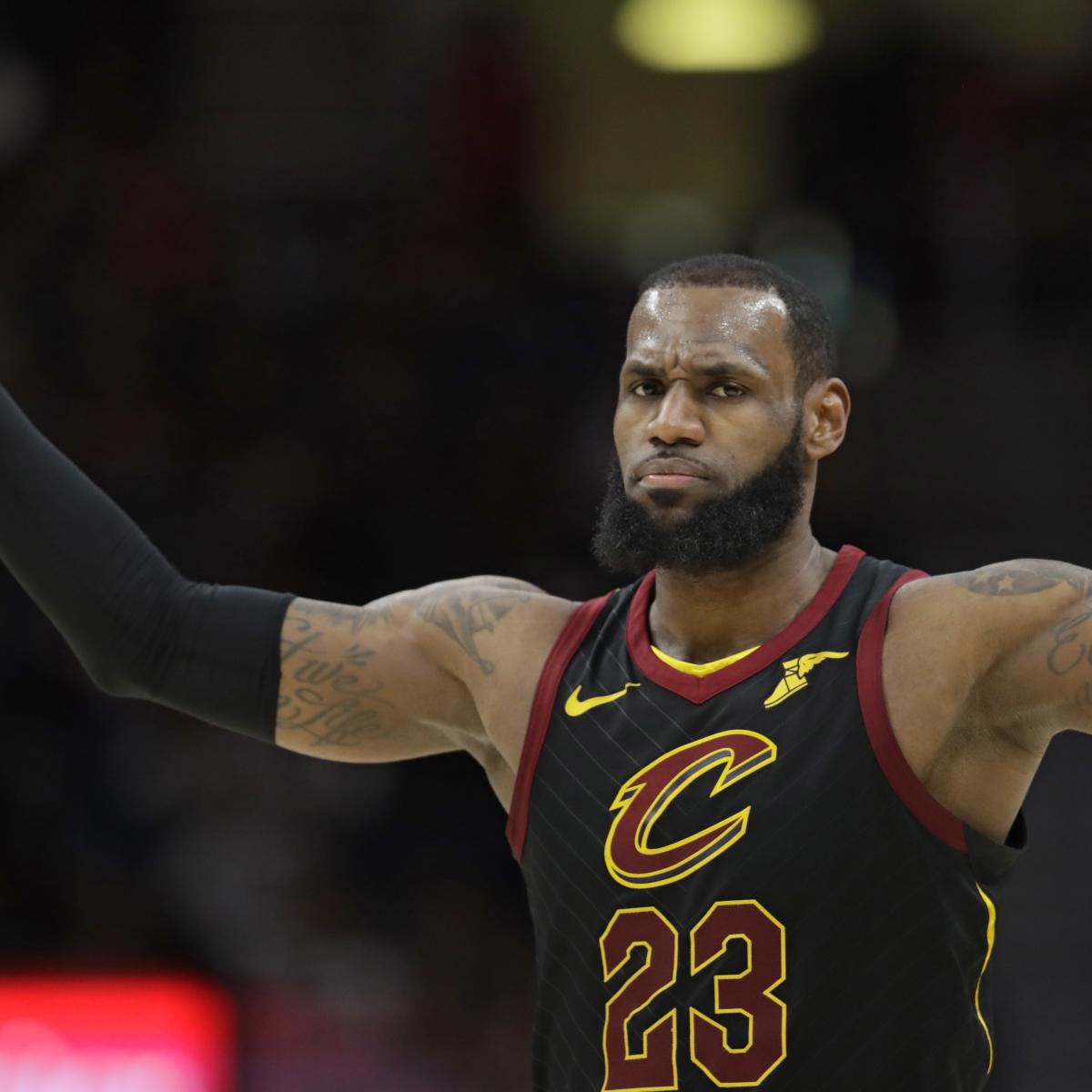 With the end of the NBA regular season close, the league has hit the point where the rumor mill steps into the picture for the non-playoff teams. 
Well, most of the non-playoff teams. 
With names like LeBron James having an unknown future ahead, a potentially deep-looking market with the king at the top makes for yet another thrilling summer. Sprinkle in some other notables from around the Association and it's clear another major shift in league hierarchy could be on the way. 
These are the...