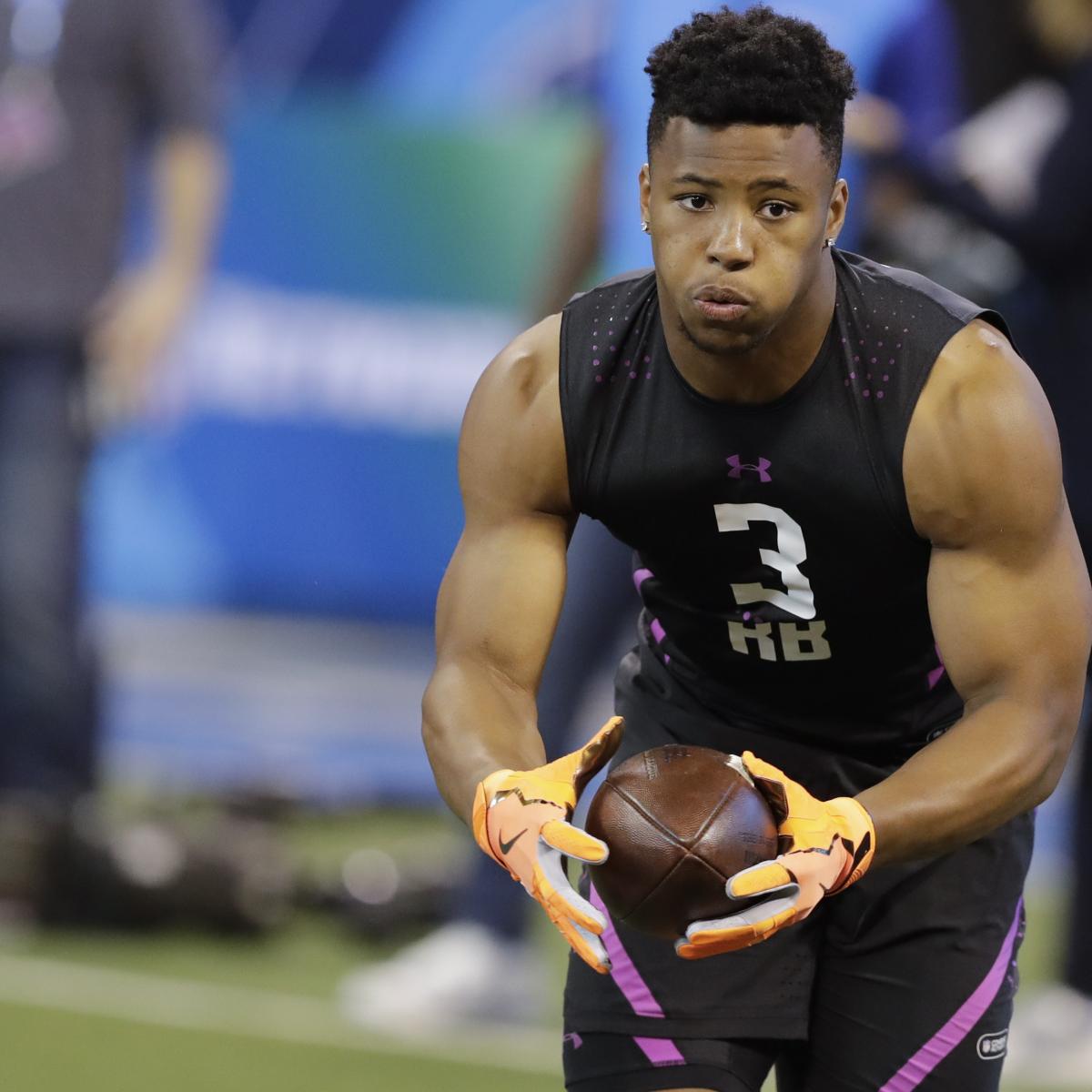 After 48 or so hours of flirtation with NFL-landscape changing moves, free agency opened and lived up to the hype as a flood of transactions went through. 
The dramatic reshaping of the league ends up having a bigger impact on prospects than almost anything they can do at the combine or during an interview. 
Let's look at a small example—the Cincinnati Bengals traded for Buffalo Bills offensive tackle Cordy Glenn and in doing so sacrificed the No. 12 pick in the draft, getting back No. 21.
It...