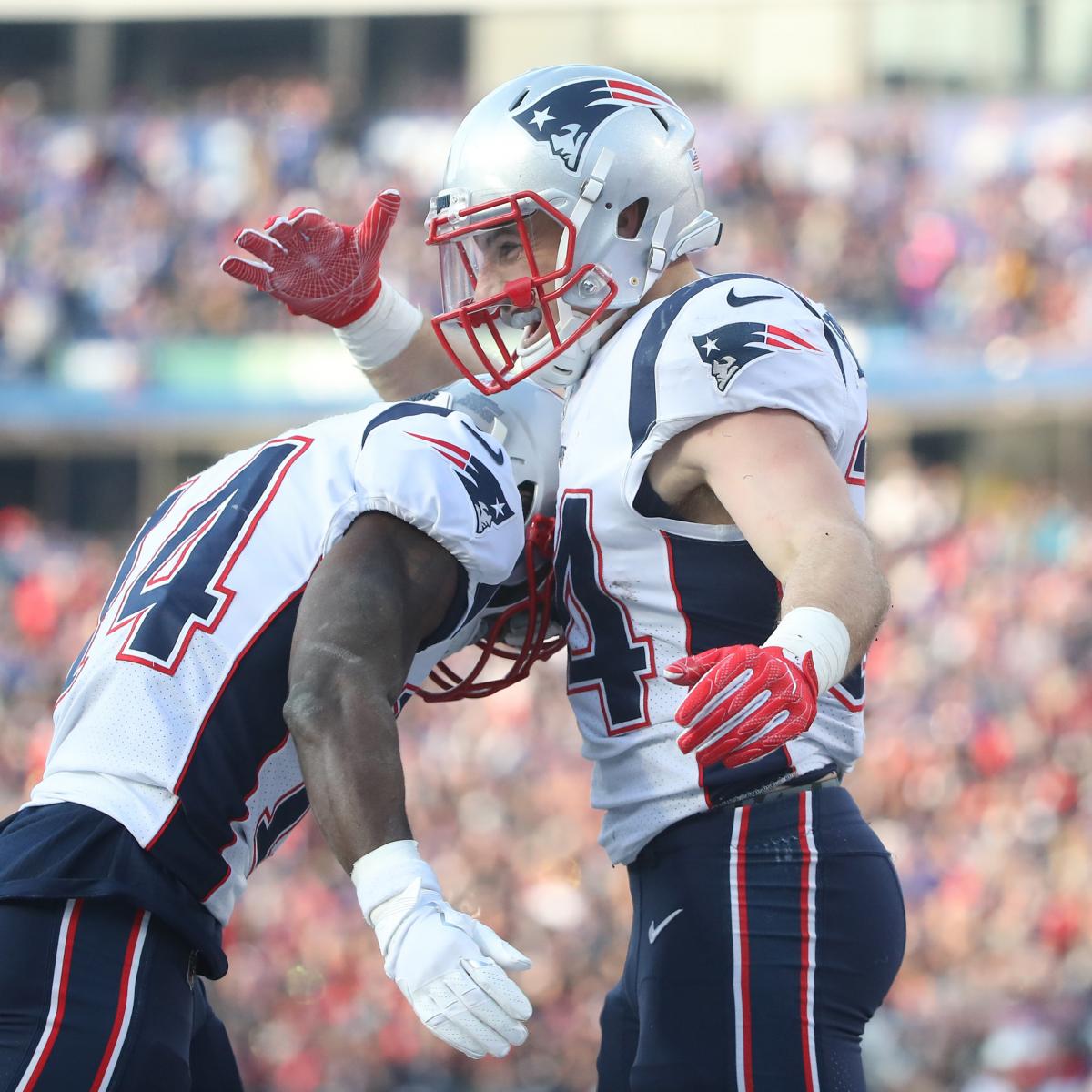 It's clinching season in the NFL, and heading into Week 14 of the 2017 NFL season, we still haven't had any teams officially win their division titles. 
That could change this week.
The 10-2 New England Patriots can clinch the AFC East if the Buffalo Bills lose to the Indianapolis Colts on Sunday afternoon or they beat the Miami Dolphins on Monday Night Football.
In the NFC, the 10-2 Philadelphia Eagles missed their shot to clinch the NFC East in Week 13 when they fell to the Seattle Seahawks,...