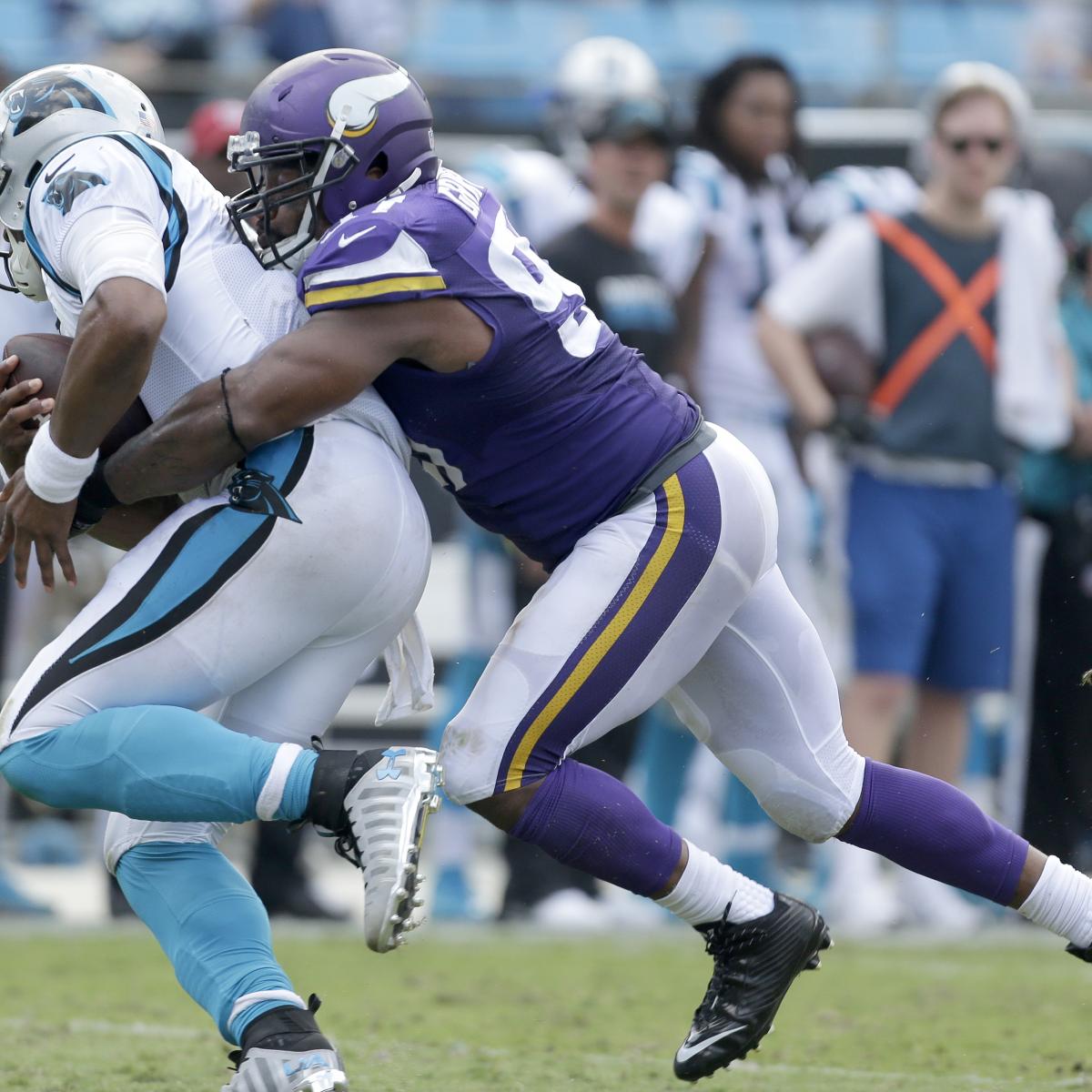 A thrilling Week 13 is now in the books and playoff races around the league are heating up for the stretch run. 
Week 14 should be just as exciting, as we'll be treated to multiple games between teams in the thick of the playoff race. 
It's still early, and as injury news trickles in throughout the week some projections may change, but here's an early look at predictions for each of the Week 14 matchups, followed by a breakdown of three games with the biggest playoff implications. The projected...