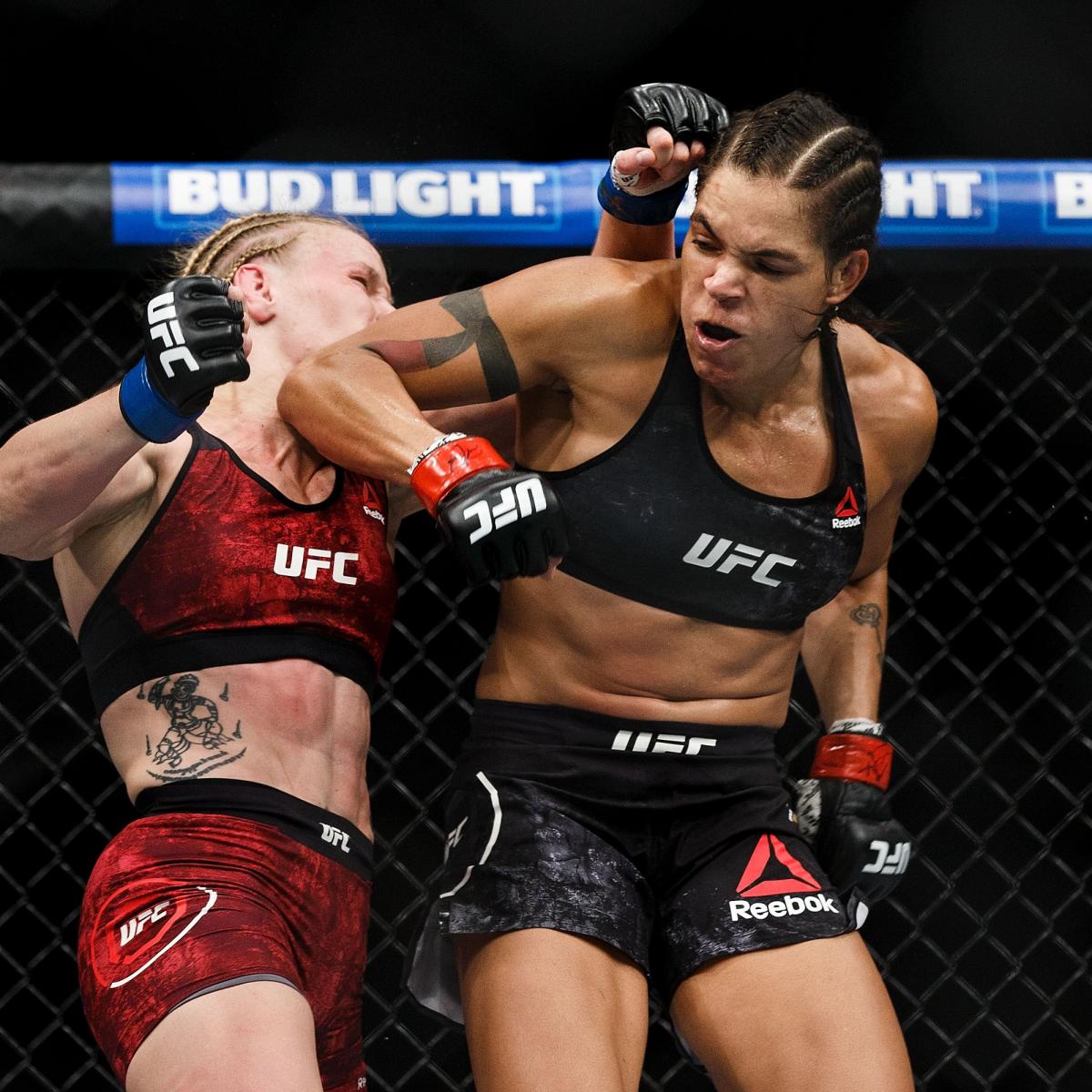 Mixed martial arts was not always an exclusive boy's club, but the representation of women was relegated to a few promotions around the world.
Slowly but surely, the numbers increased and so did the star power. Gina Carano's success led to Ronda Rousey, and now we are entering a new phase with the UFC having four separate divisions for the women to compete in under their banner. In this new age, we are left wondering one question—who is the best female fighter on the planet?
The criteria are not...