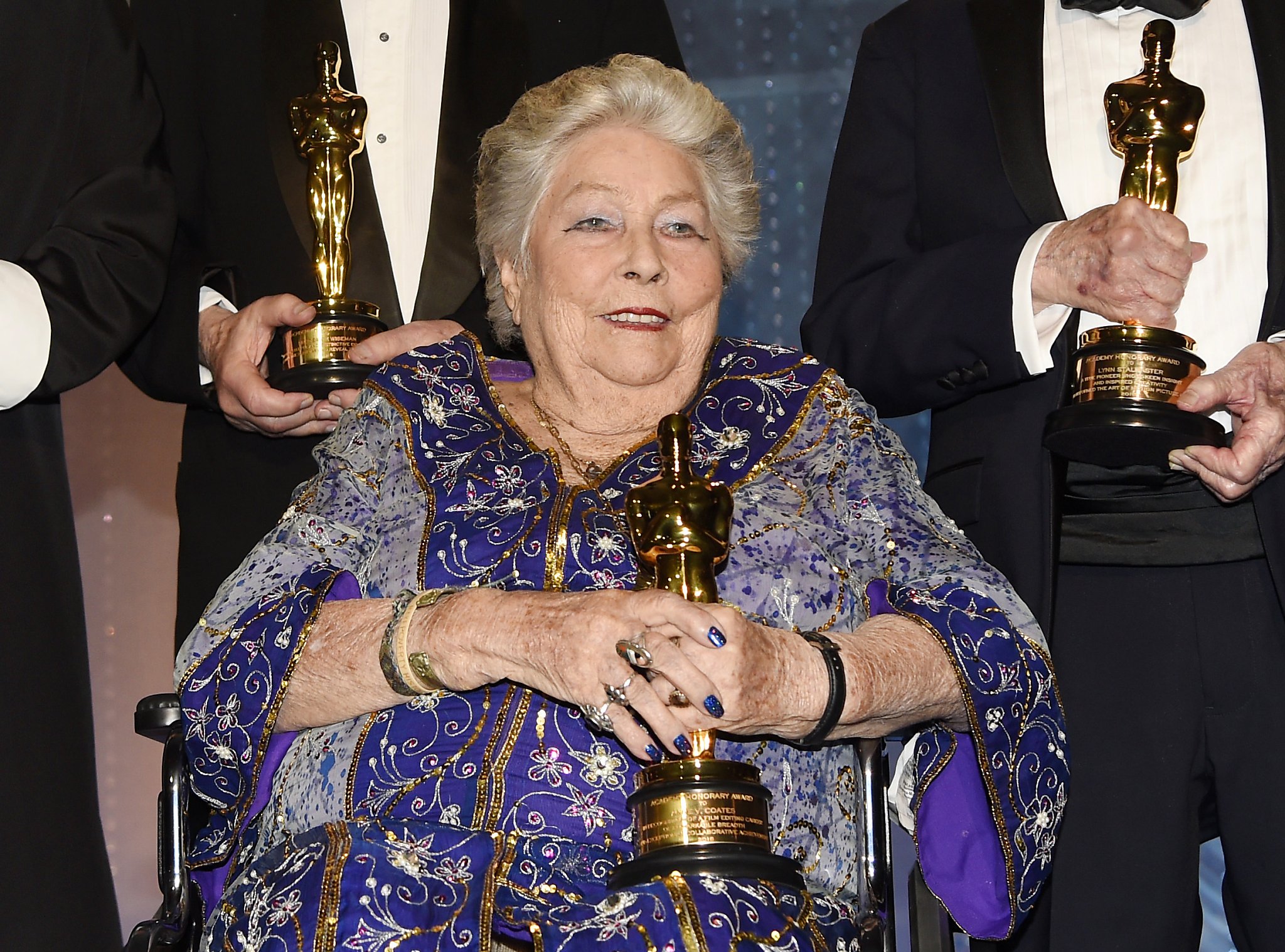 Anne V. Coates, an English surgical nurse who forsook her calling to perform surgery on some of the best-known motion pictures of the 20th century, earning an Academy Award for film editing in 1963, died Tuesday in Woodland Hills (Los Angeles County). She was 92.
Her death, at the Motion Picture & Television Country House and Hospital, was announced on Twitter by the British Academy of Film and Television Arts.
One of the most celebrated film editors of her...