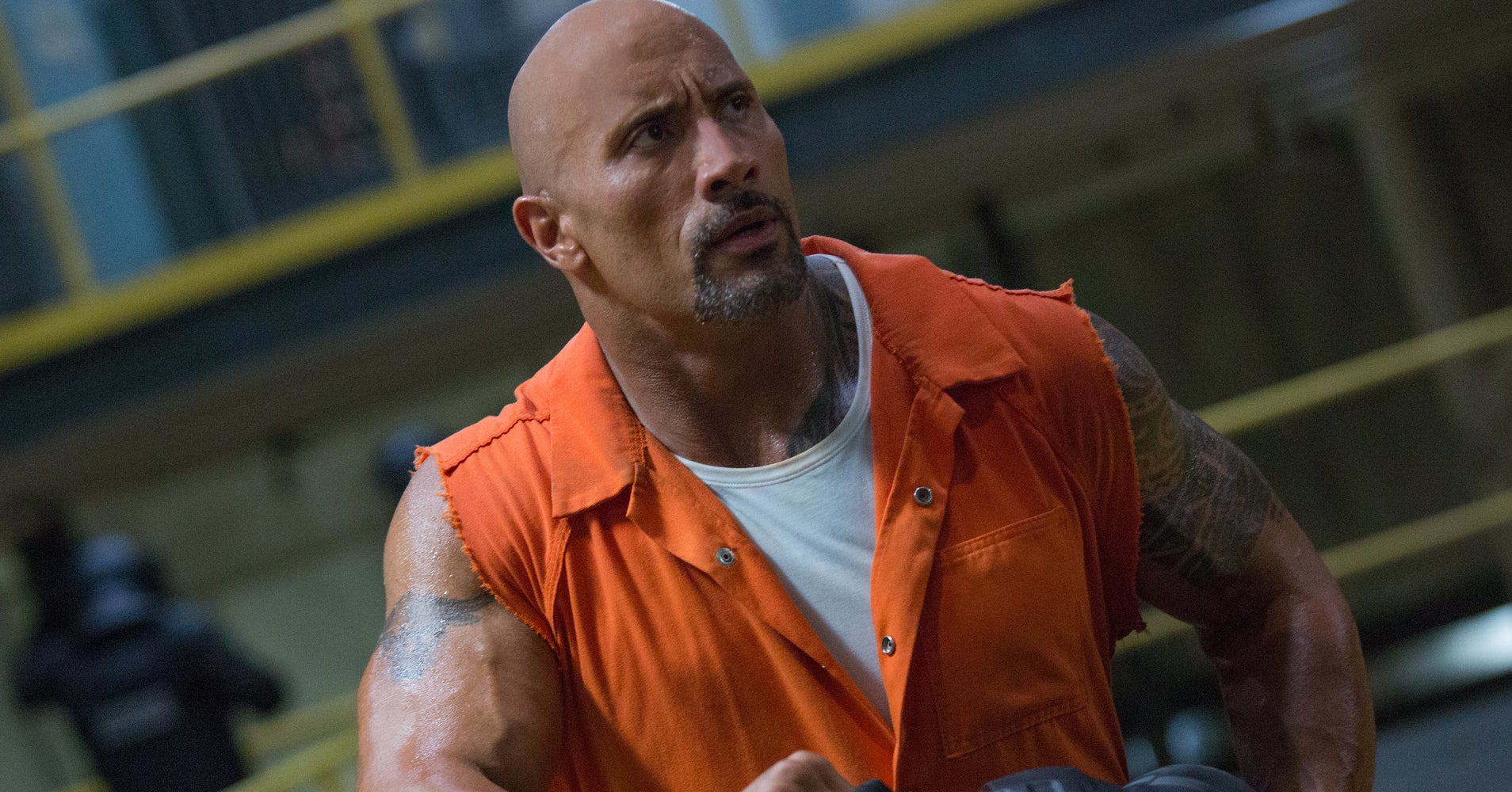 The "Fast and the Furious" pedal earned another medal this weekend, with "The Fate of the Furious" grossing $1 billion.
As of Sunday, the eighth "Furious" installment has earned $192.7 million domestically and a whopping $867.6 million overseas, according to Universal Pictures' estimates. It's the 30th movie in history ― and the second in the franchise, after 2015's "Furious 7" ― to join the billionaires' club. 
"The Fate of the Furious" pulled this off after just 17 days in theaters, the same...