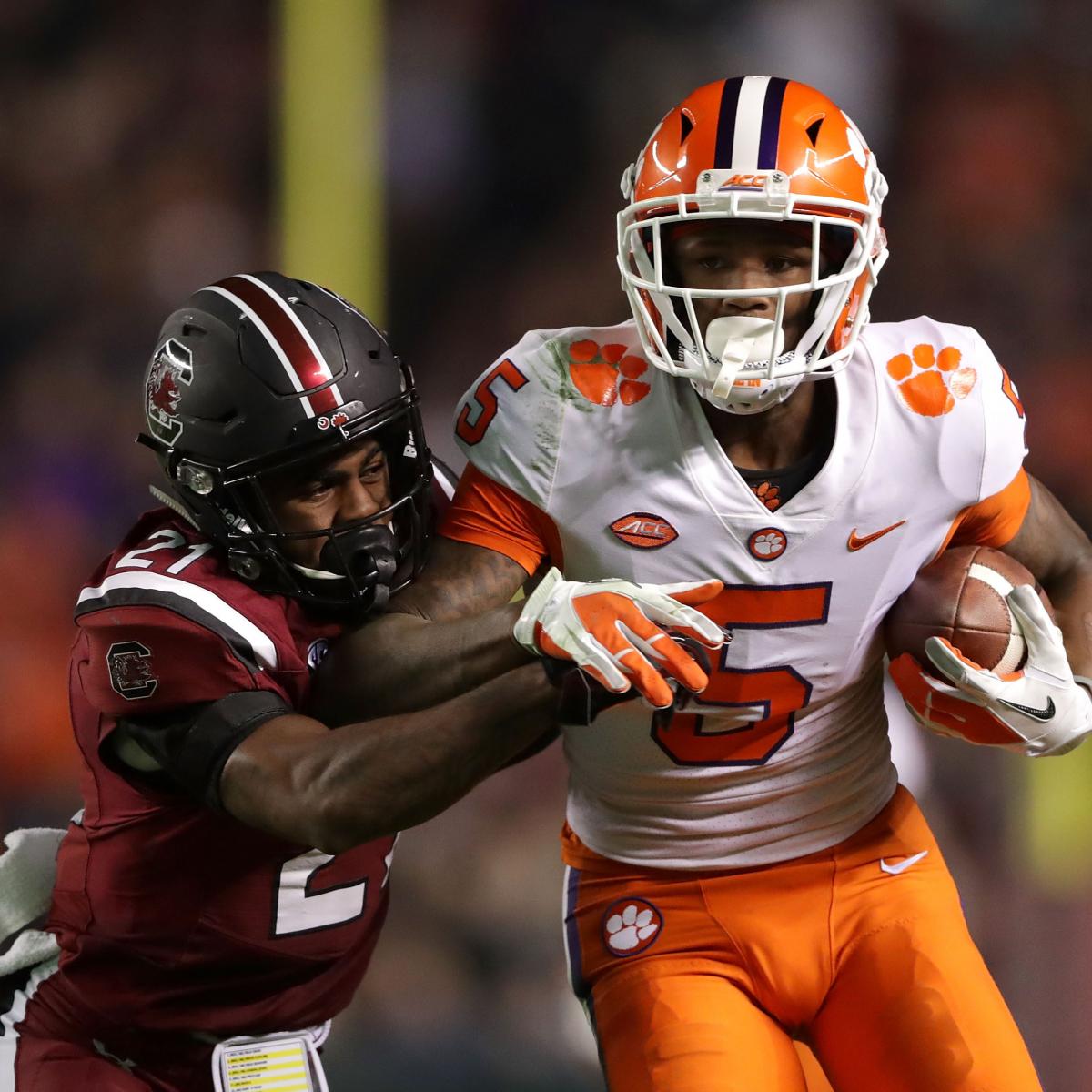 It feels like an eternity since the last college football game was played. 
Believe it or not, it's only been four days since the coaching carousel went haywire, mostly thanks to everyone in Tennessee, and just two since the latest College Football Playoff rankings came out. 
Friday night marks the start of championship week, where for a few hours we'll get respite from the nonsense of the last week and enjoy the games before we go back to arguing about the decision-making skills of the playoff...