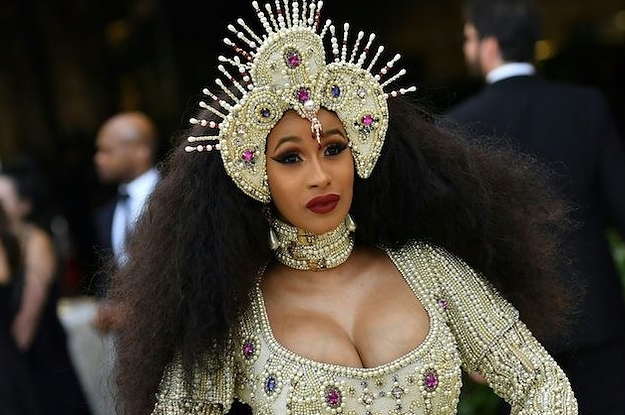 Angela Weiss / AFP / Getty Images
New York police are investigating a report of a 33-year-old man who was attacked after asking rapper Cardi B for her autograph on Monday night after the Met Gala.
The man asked Cardi B for her autograph, continued to get closer to her, and "harassed" her, an NYPD police spokesperson told BuzzFeed News.
"It looks like someone in her entourage intervened and pushed and punched the victim to the ground," the police spokesperson said.
Another male kicked the...