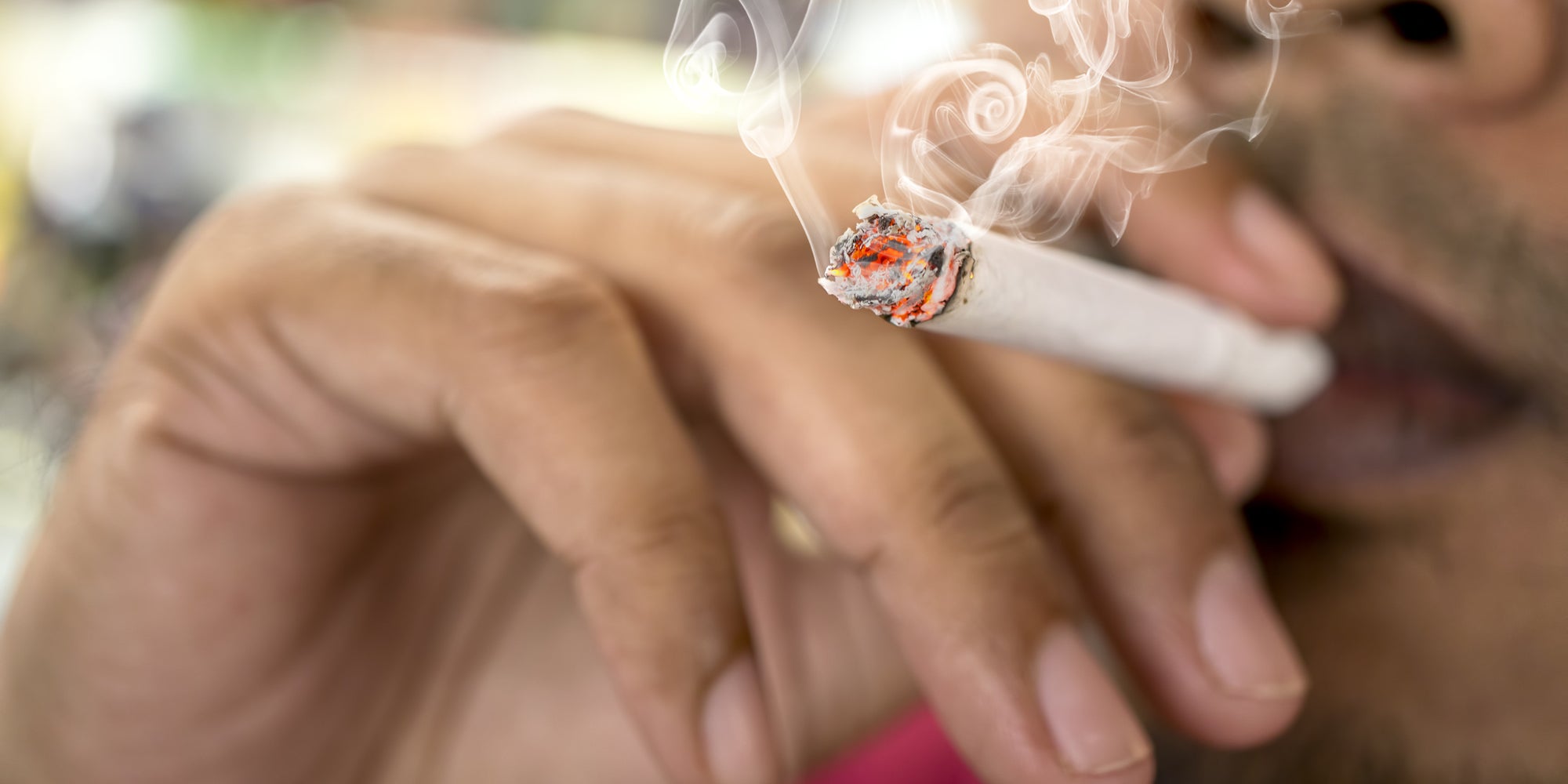 (Reuters Health) - Neighborhoods with a high proportion of black residents or high poverty tend to have the greatest density of stores selling cigarettes and tobacco products, U.S. researchers say. 
Poverty explained some of the association, but an urban planning concept, neighborhood "stability" - including the proportion of homes that are rented versus owned - accounted for most of the link, the study team reports in Journal of Epidemiology and Community Health.
"The neighborhood you live in...