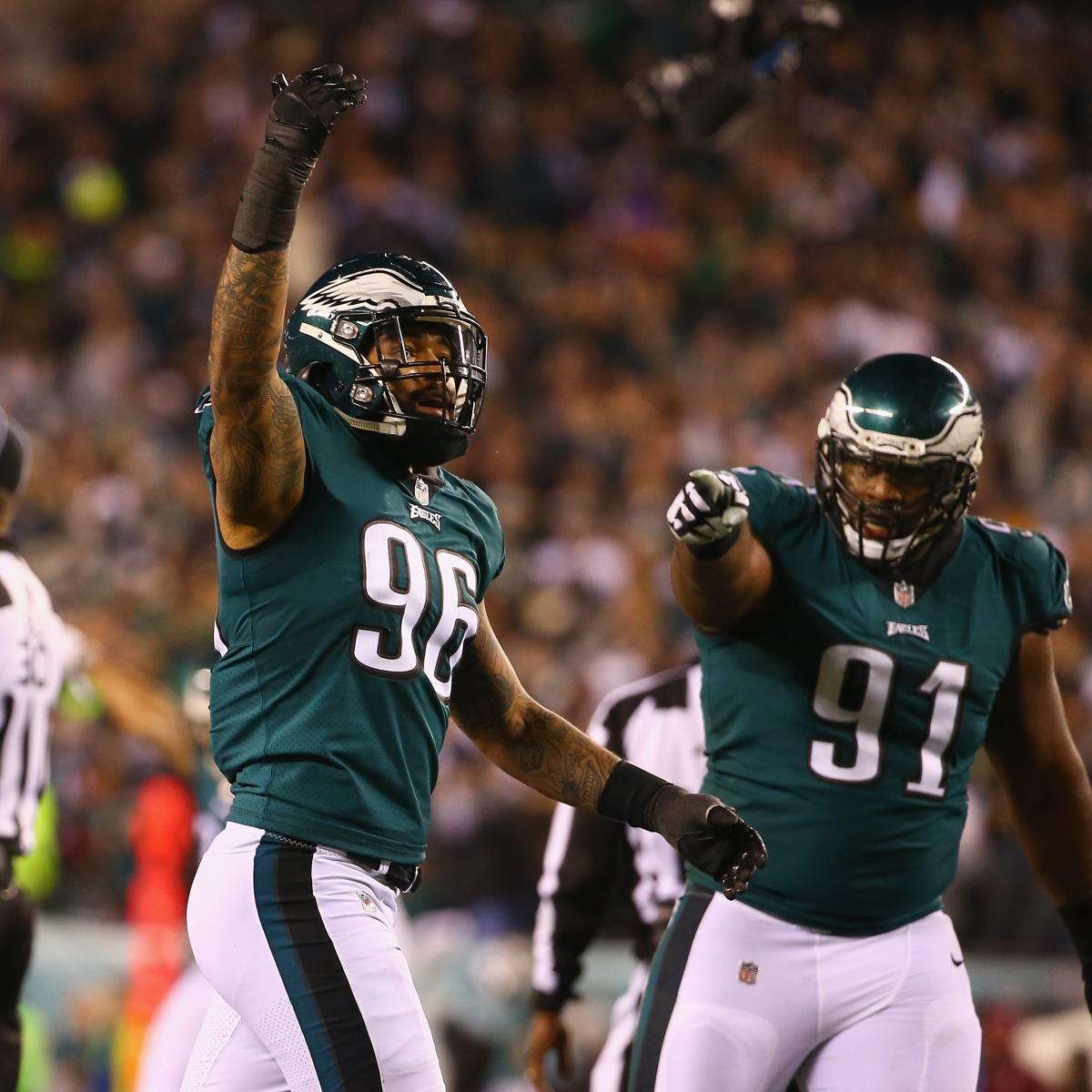 The Super Bowl is going to be exciting on its own, especially with the top seed in each conference battling each other between the Philadelphia Eagles and the New England Patriots. However, prop bets tend to make things a little more exciting.
There are obscure bets to be made on everything from the coin toss to the Gatorade shower, as well as wagers on musical performances, broadcast discussions and, in rare cases, the game itself.
Some can be won using research and logic such as how many...