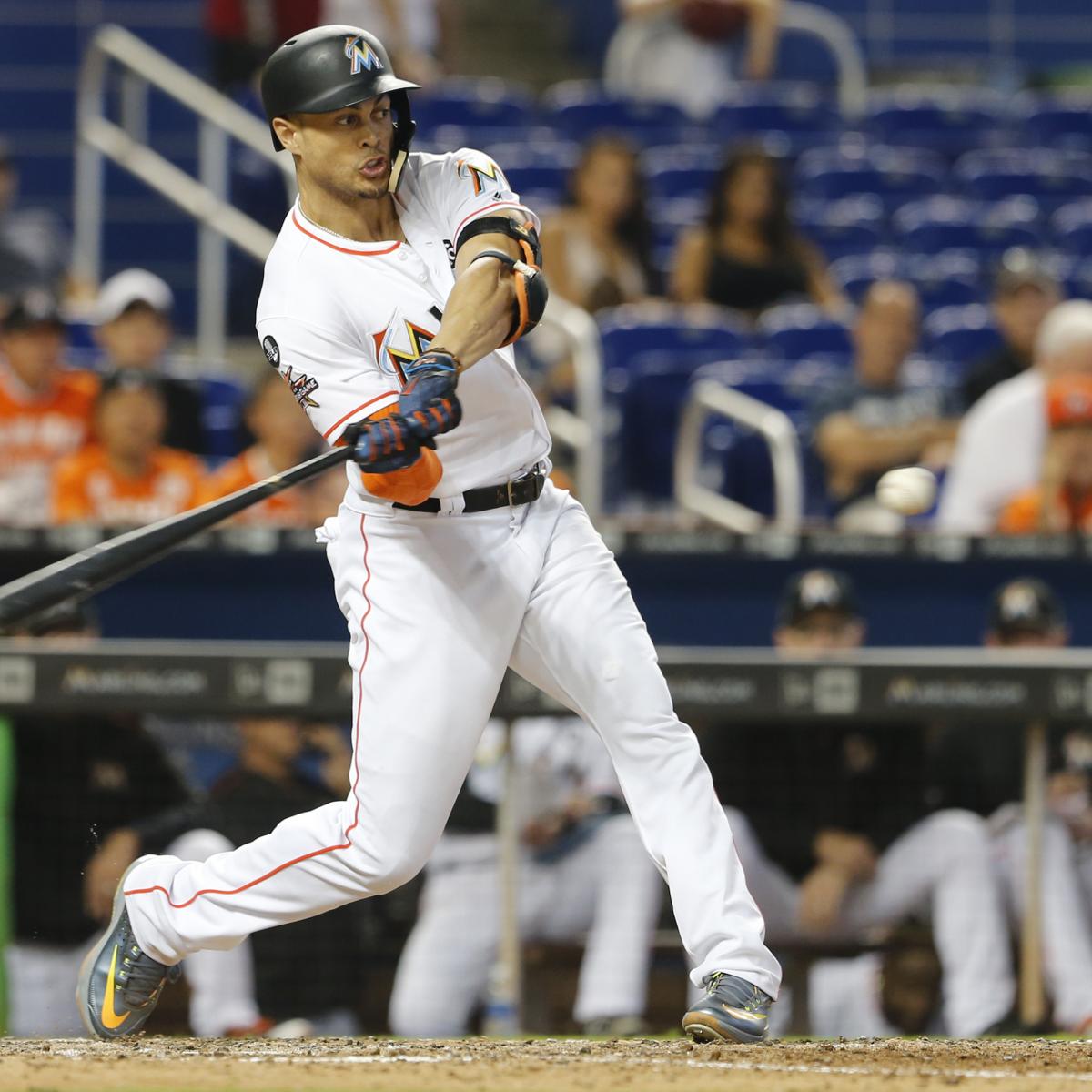 One would think 25 weeks would prove ample time to settle MLB's major award races. Perhaps not.
Heading into the season's final week, some of baseball's highest accolades remain up for grabs. The National League MVP is too close to call, and Aaron Judge is rapidly making up ground in the American League MVP picture. Even if the last string of starts does not alter anyone's thinking, neither league hosts a clear-cut Cy Young Award winner either.
Those seeking certainty, however, can at least take...