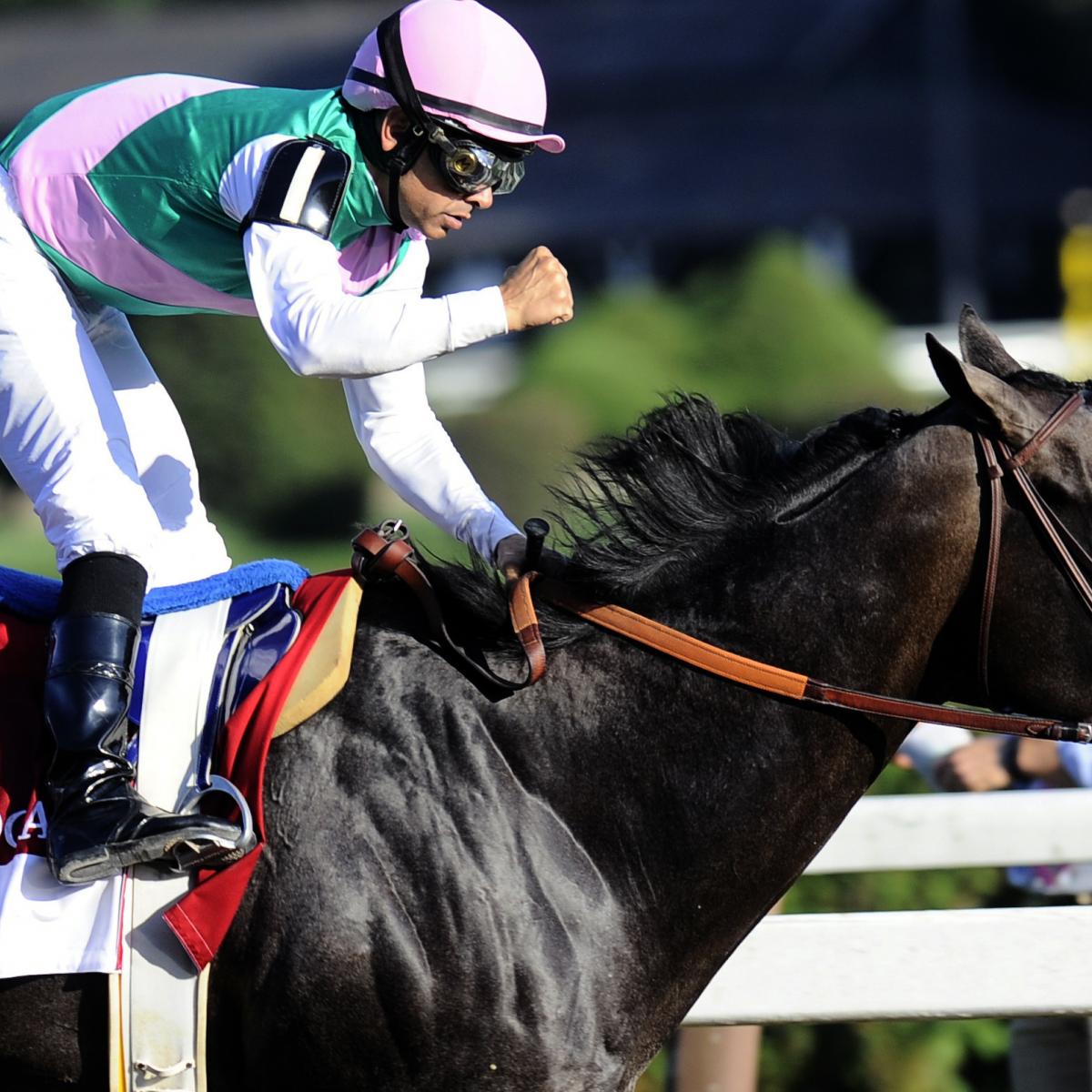 The Breeders' Cup represents the best weekend of horse racing throughout the year.
This year's event takes place Friday and Saturday at Del Mar Racetrack in Del Mar, California, and consists of 13 races, with the Breeders Cup Classic the highlight.
The Breeders' Cup regularly features full fields and many longshot winners since there are so many top-ranked horses in a majority of the races. Each race, with the exception of the Turf Sprint, can have a maximum of 14 starters. The Turf Sprint is...