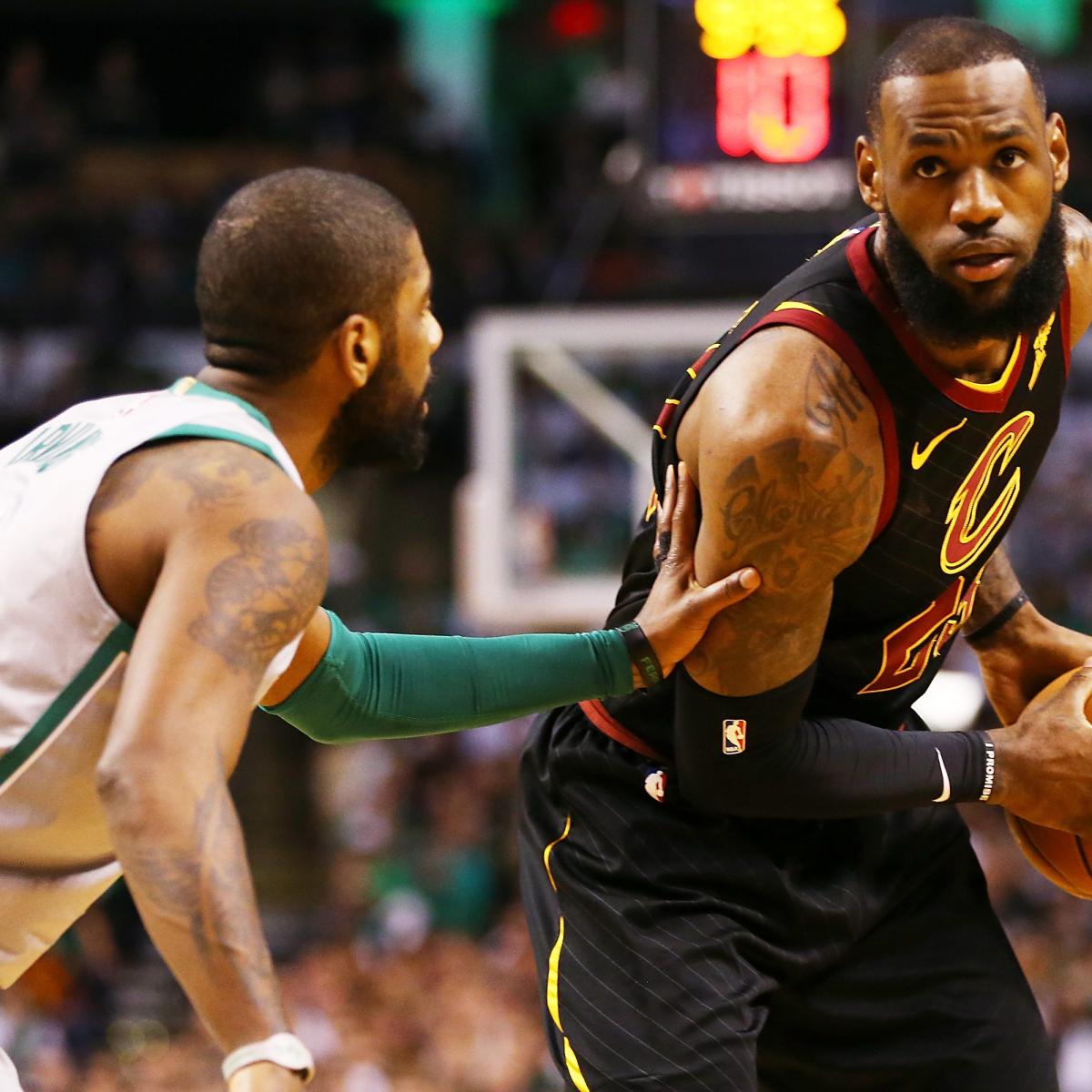 The 2018 NBA trade deadline is behind us, with a whirlwind of activity dramatically reshaping clubs like the Cleveland Cavaliers and Detroit Pistons.
This wasn't quite a shape-shifting experience for the entire Association, but there was enough movement to necessitate an examination of rosters both newly formed and long entrenched.
And what better place to start our analysis than by weighing the starting fives of all 30 teams?
For our purposes, we are assuming these rosters are all at full...