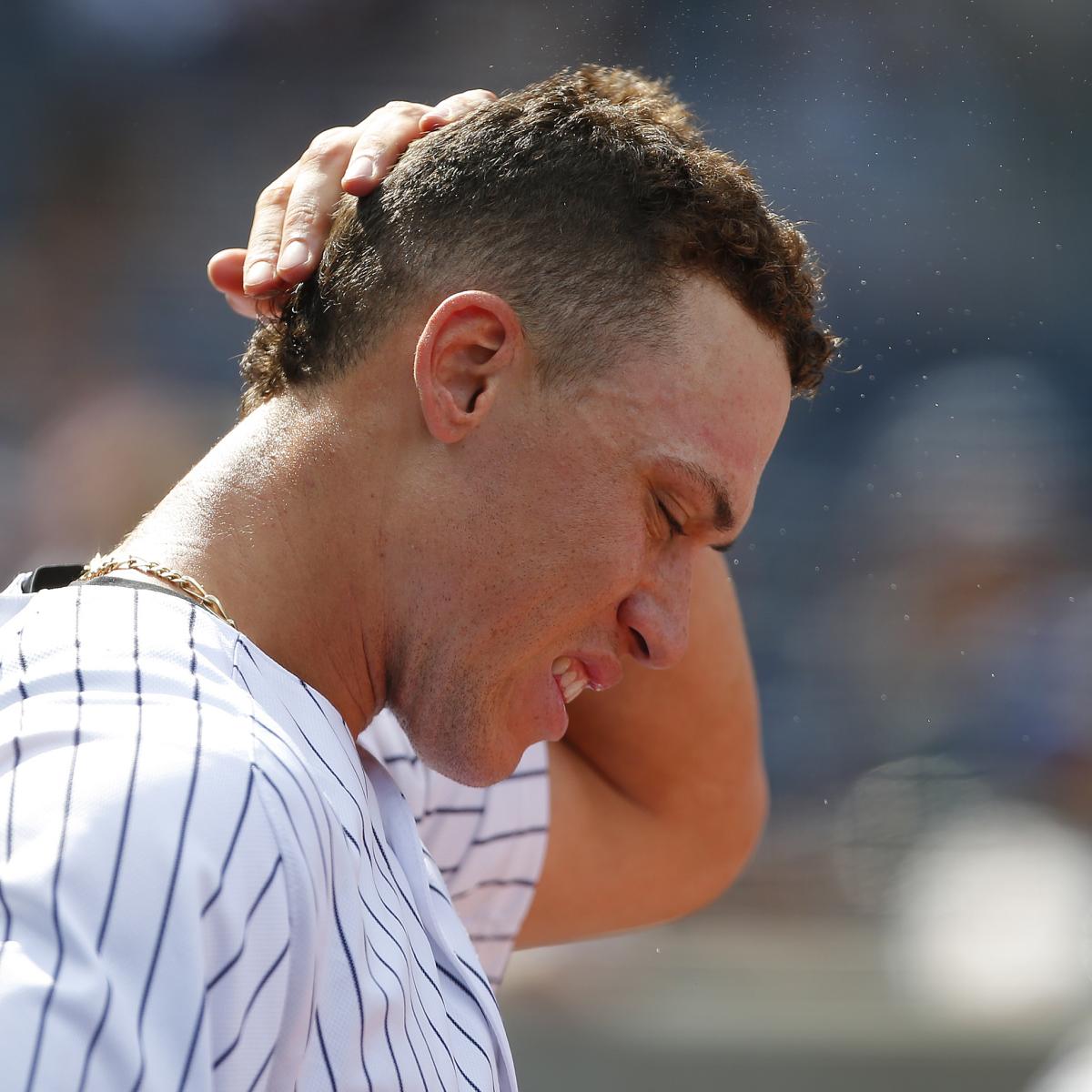 As the calendar nudges toward July, it's time to deliver a fresh batch of MLB report card grades.
As ever, these are more progress reports than binding marks, aimed at assessing where clubs stand now rather than where they'll be come October. That said, with the heat of summer upon us, we can start drawing conclusions. 
Oh, also: We're grading on a curve. Wins and losses matter, but it's far worse for an assumed contender to be under .500 than it is for a rebuilding franchise. 
Begin Slideshow