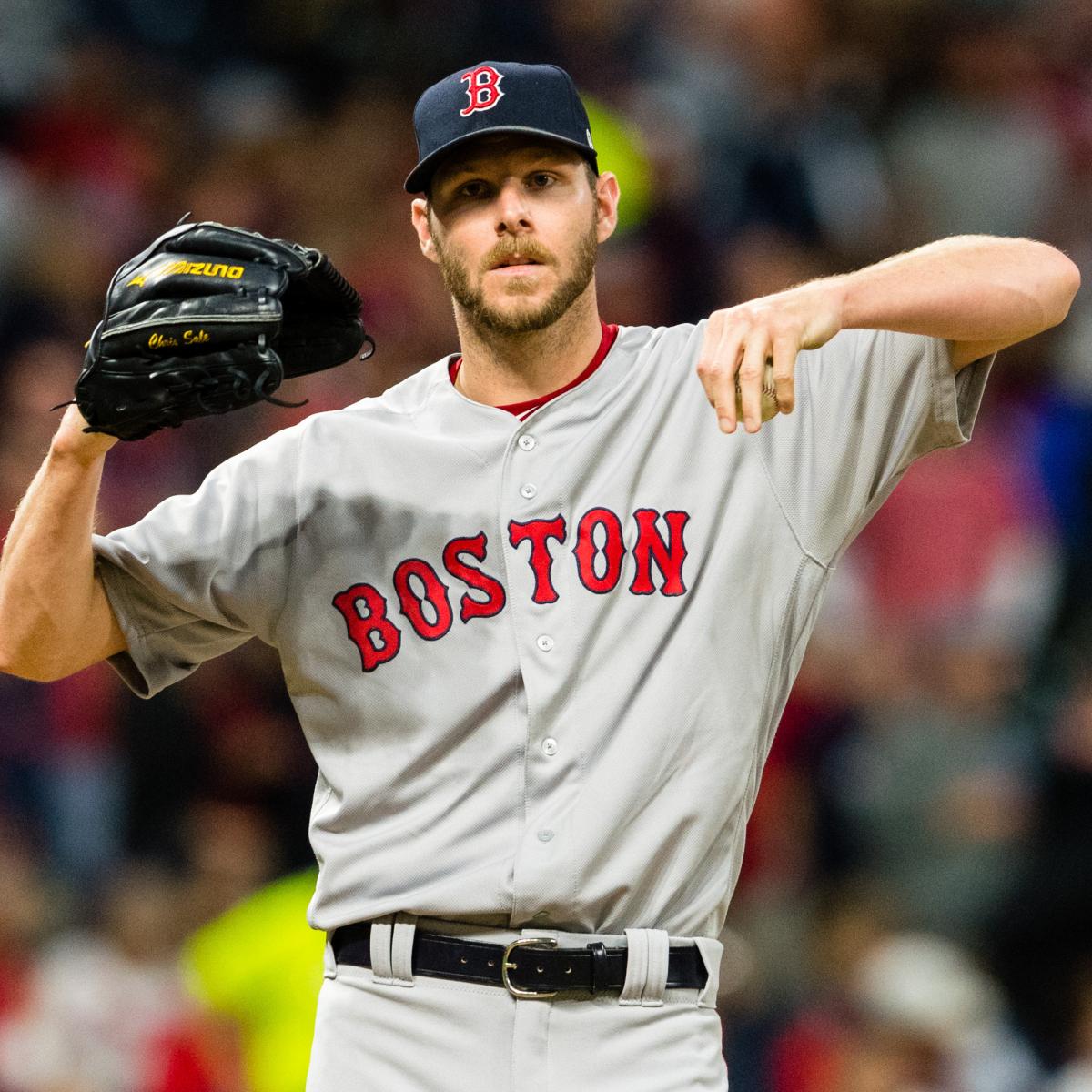 Here we go. After the promise of spring and the languid days of summer, September has arrived. The MLB postseason chase is on.
As we plunge into the final month, let's issue another round of report card grades for all 30 teams, broken down by division and record. A couple of things to keep in mind:
These are progress reports and not final marks. Hot streaks and cold spells can change the calculus between now and Game 162.
We're grading on a curve. Wins and losses matter, but it's far worse for...