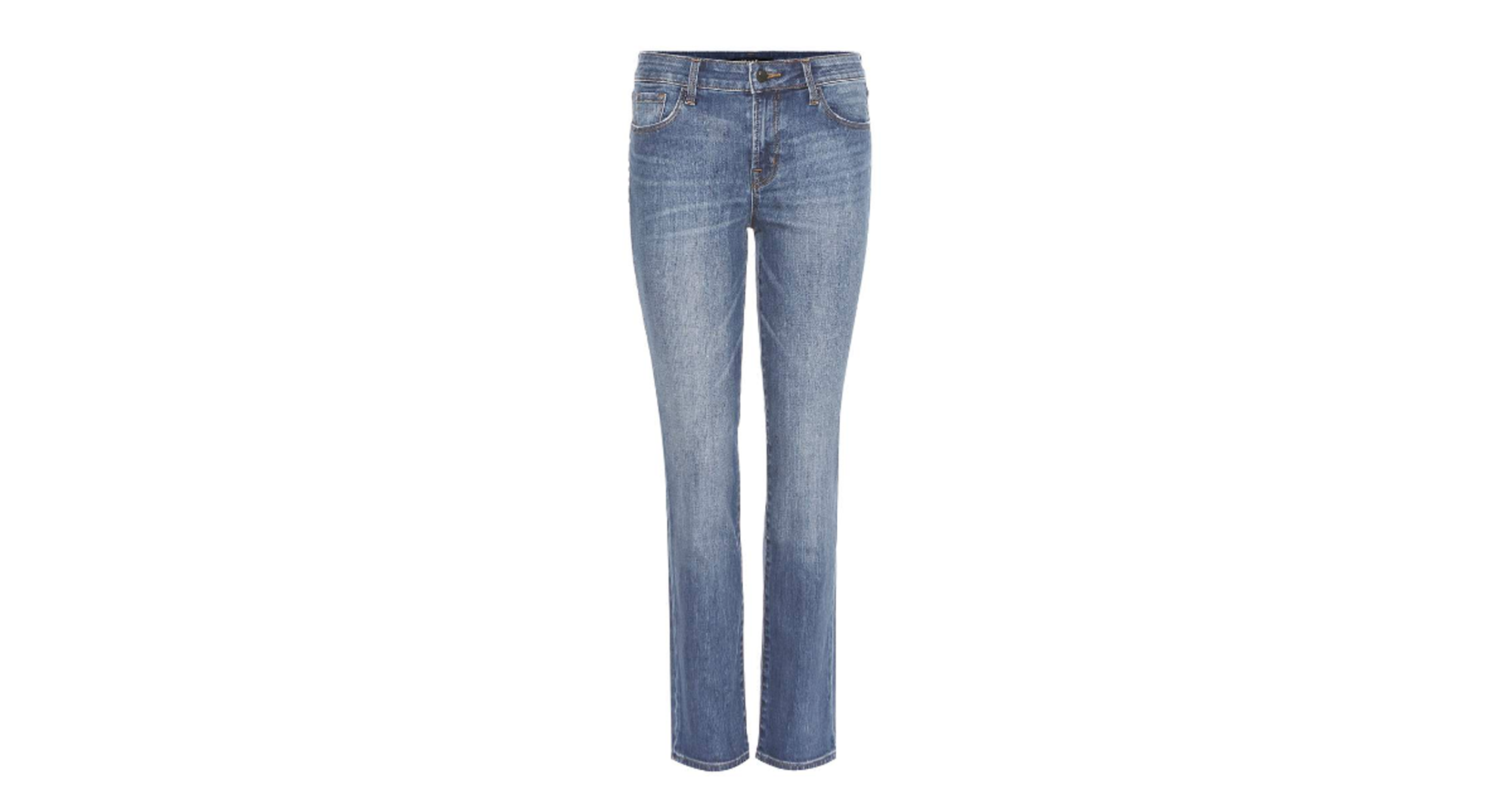 Update: This post was originally published on October 28, 2014.
There's been a lot of speculation that skinny jeans are on their way out. With so many other styles to choose from right now — boyfriend, girlfriend, wide-leg, flared — it's a fair assessment of the fashion climate. But, we'd argue that the slim fit is hardly washed up (we always have a pair of 'em at the ready).
That doesn't mean we don't have any qualms about the style whatsoever. Finding skinnies that suit your body type can be a...