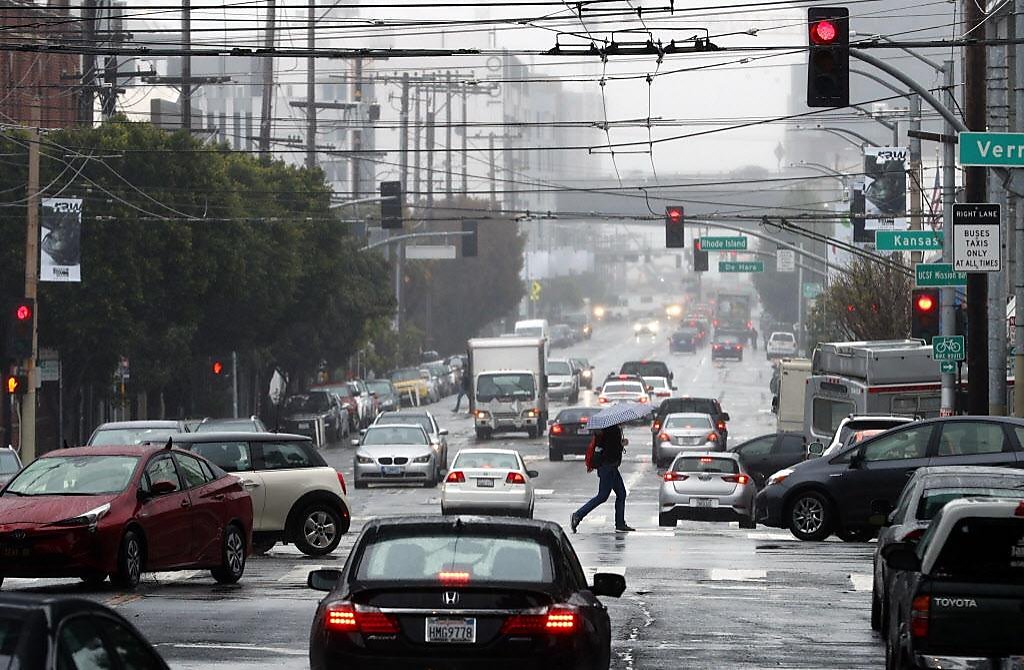 Sunny skies Saturday will make way for two days of rain Sunday and Monday before another period of mostly dry Bay Area weather settles in, forecasters said.
Up to half an inch of rain could fall before the dark clouds go away late Monday, said Weather Service meteorologist Brian Mejia.
"There's a slight chance of thunderstorms on Monday, and it will be cooler," Mejia said. "But we're not expecting a whole lot of rain, compared to the last system."
...