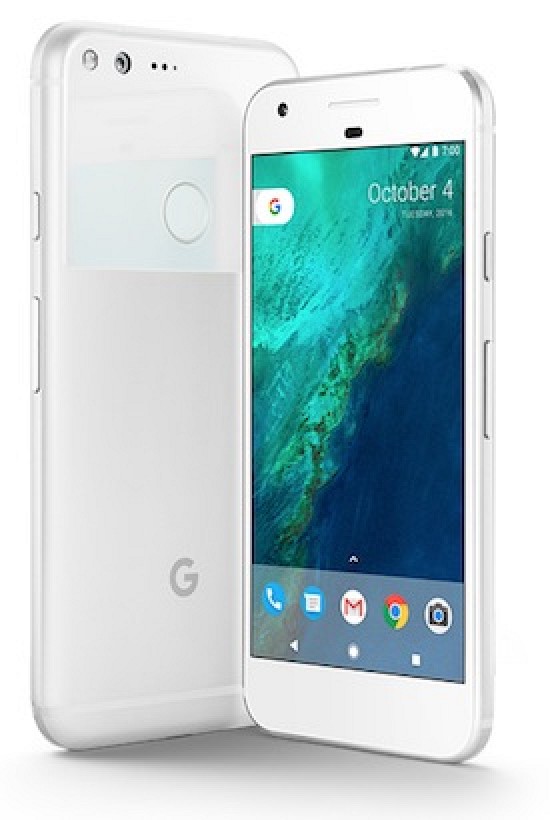 Google has hired veteran chip architect Manu Gulati, who worked at Apple for the past eight years, according to Variety.
Gulati is now a Lead SOC Architect at Google, where he began in May, according to his recently updated LinkedIn profile.
Gulati was "instrumental" to the company's efforts to build custom chips for the iPad, iPhone, and Apple TV, according to the report.
Apple's custom silicon ranges from the single-core A4 chip in the original iPad and iPhone 4 to the six-core A10X...