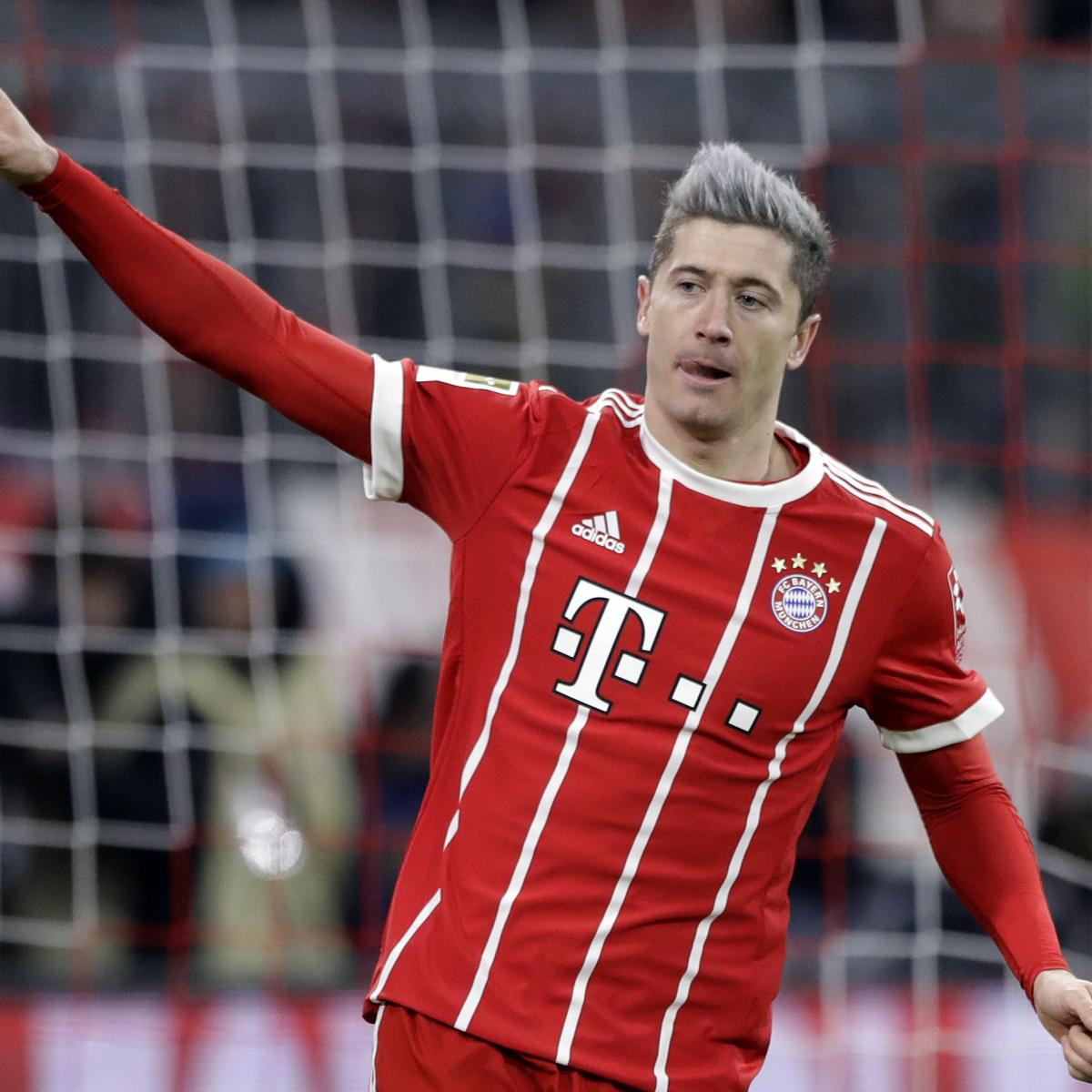 Bayern Munich striker Robert Lewandowski responded to fresh speculation linking him with a move to Real Madrid on Thursday and said "these rumours do no interest me."
The Poland international seems to have become frustrated by the speculation and also said he did not want to talk about the rumours anymore.
Per Chris Burton at Goal, he said: "I know this situation very well, I hear this speculation every year. These rumours do not interest me and I will not say anything more. I have no idea...