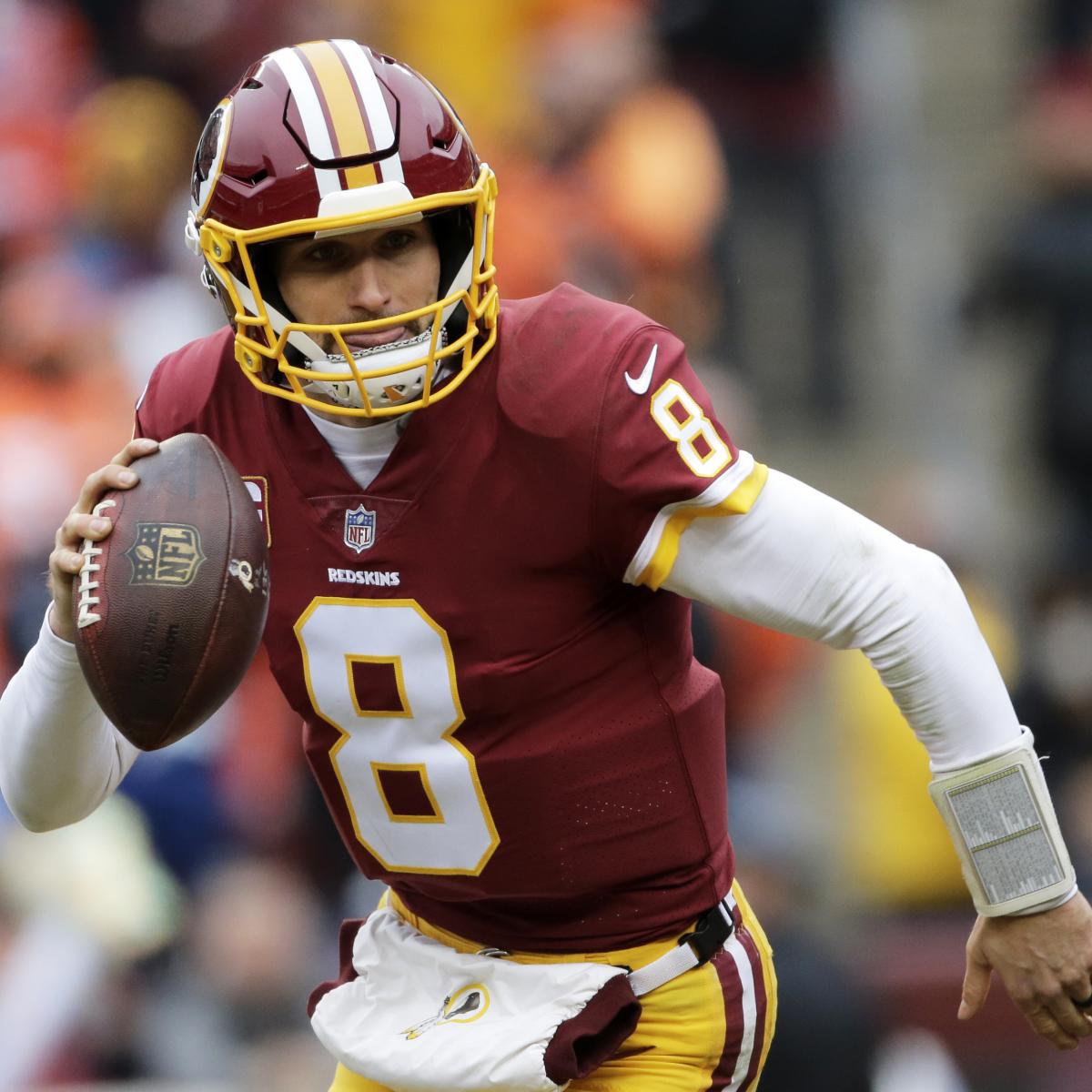 Welcome to the start of the offseason, otherwise known as the closest thing to a Super Bowl the Browns experience each year. 
You are probably aware that the Browns possess the first and fourth picks in this year's draft, plus the 33rd and 35th picks, plus plenty of later selections, plus a staggering $110 million in cap space. So they are the team in the spotlight right now.
You probably also know that the Browns often enter the offseason with plenty of picks and dough, only to either blow it...