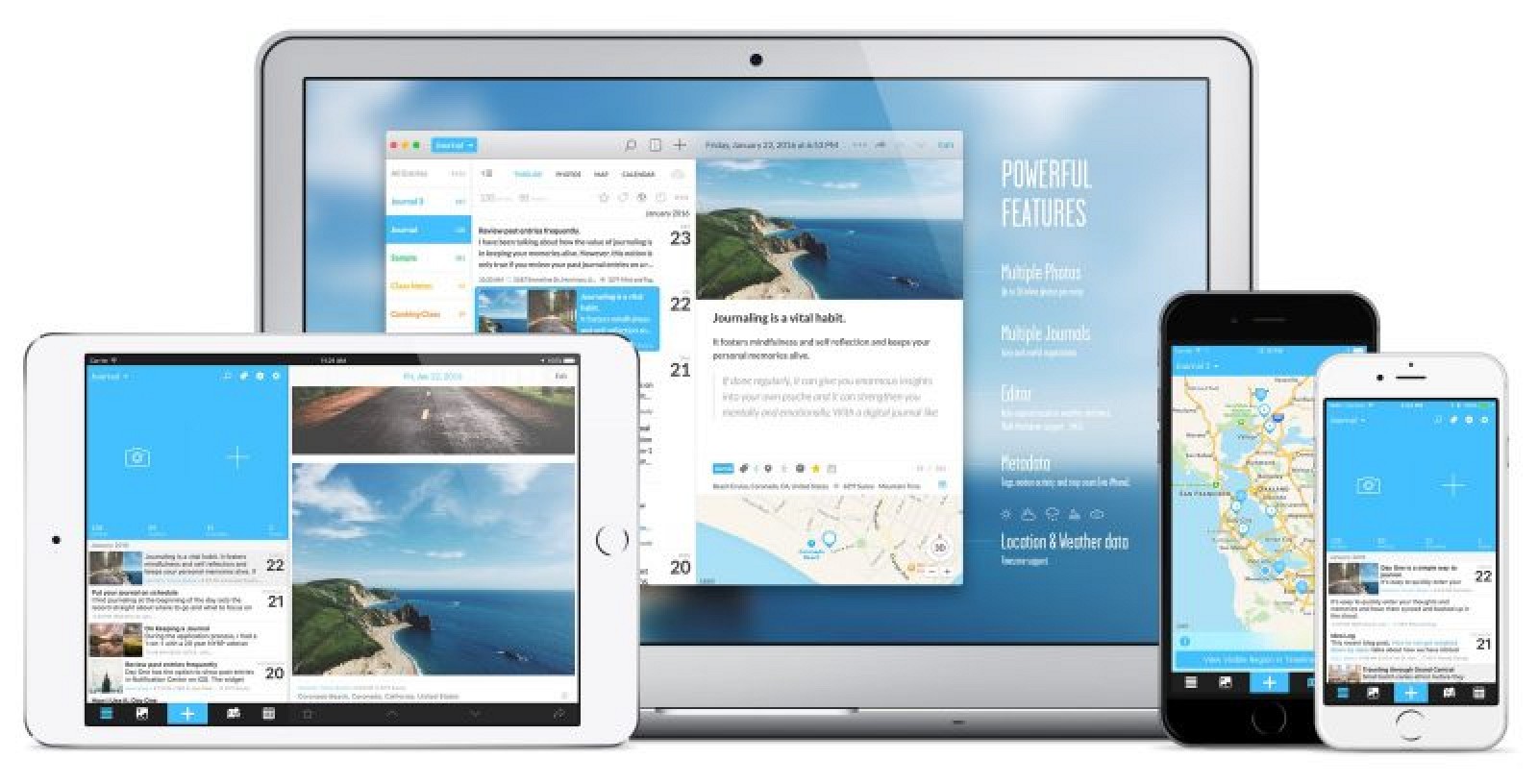 Popular journaling app Day One received an update yesterday that introduces end-to-end encryption to its cloud server for the first time, as well as a handful of other improvements.
Rather than using iCloud, Day One synchronizes data between devices using its own servers, something that has opened it up to criticism in the past because of security concerns regarding private journal data.
Version 2.2 of the app should allay those worries, since Day One now encrypts journal data from...