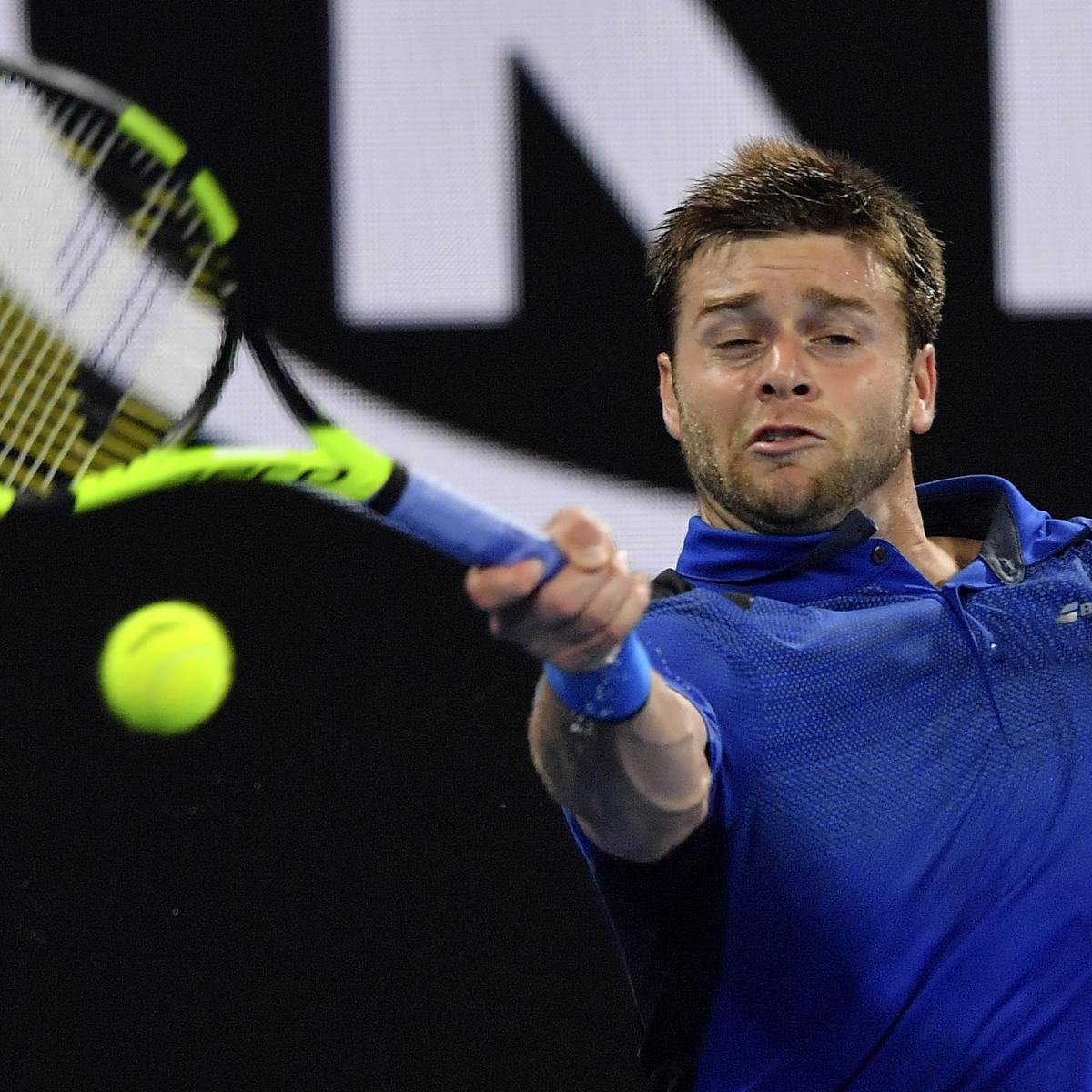 Tennis player Ryan Harrison denied an allegation from Donald Young on Tuesday that Harrison made racially insensitive remarks toward him during a match Monday night.
Young tweeted the following about Harrison:
Harrison responded and said video of the exchange between the two players would exonerate him:
Harrison defeated Young 6-3, 7-6 (4) in a first-round match at the New York Open on Monday.
Jon Wertheim of Sports Illustrated reported that the ATP is investigating the incident.
He also added...