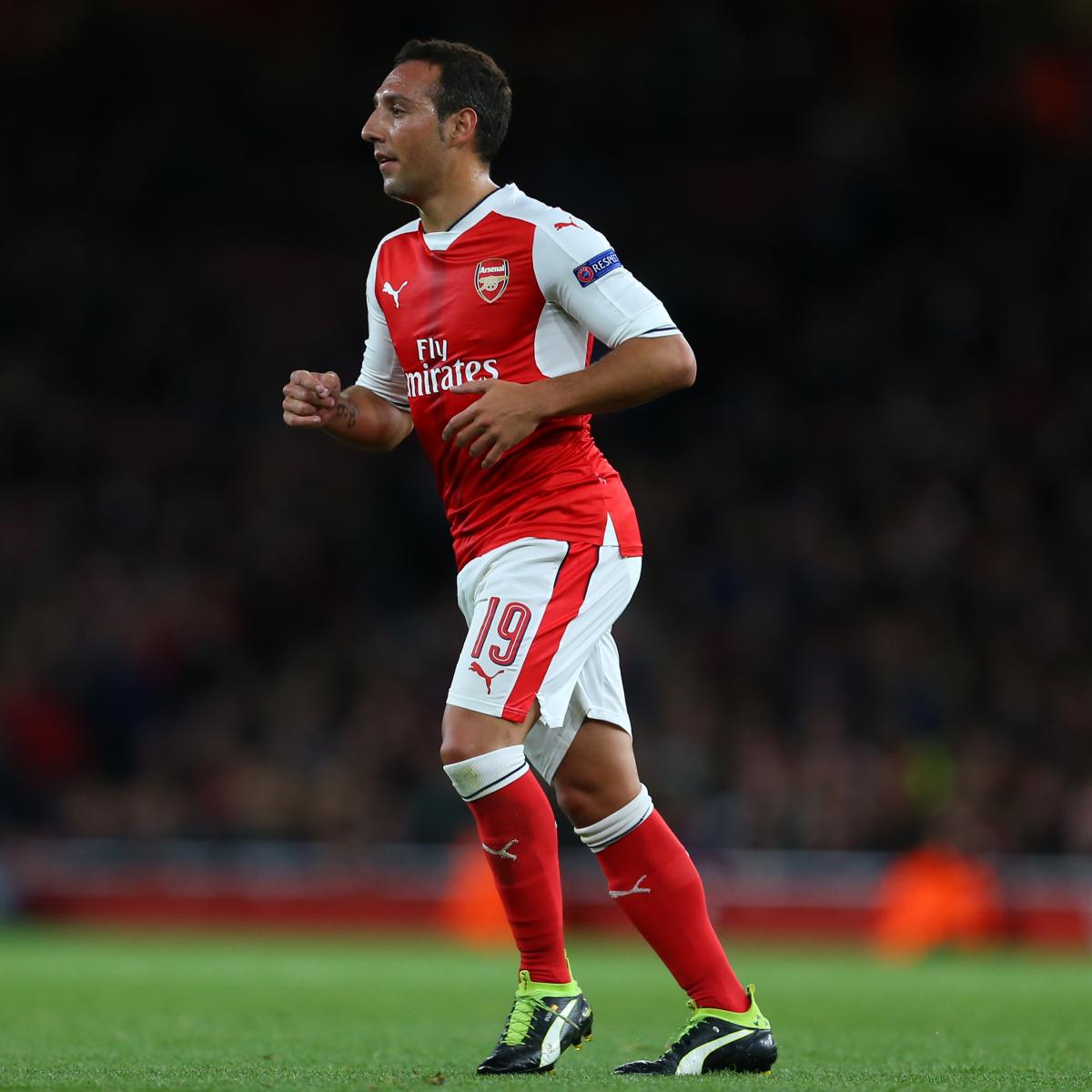 Arsenal manager Arsene Wenger has revealed that midfielder Santi Cazorla has to "start again from zero" in his injury rehab after having his ninth surgery on the ankle problem that has kept him out of action for over a year.
The Gunners boss described the Spaniard's situation as "unbelievable" and said that there is no way Cazorla, 32, will be able to return before February, per ESPN.co.uk's Mattias Karen:
"I sent him a message [after the surgery] and wished him well. He answered, 'Look I have...