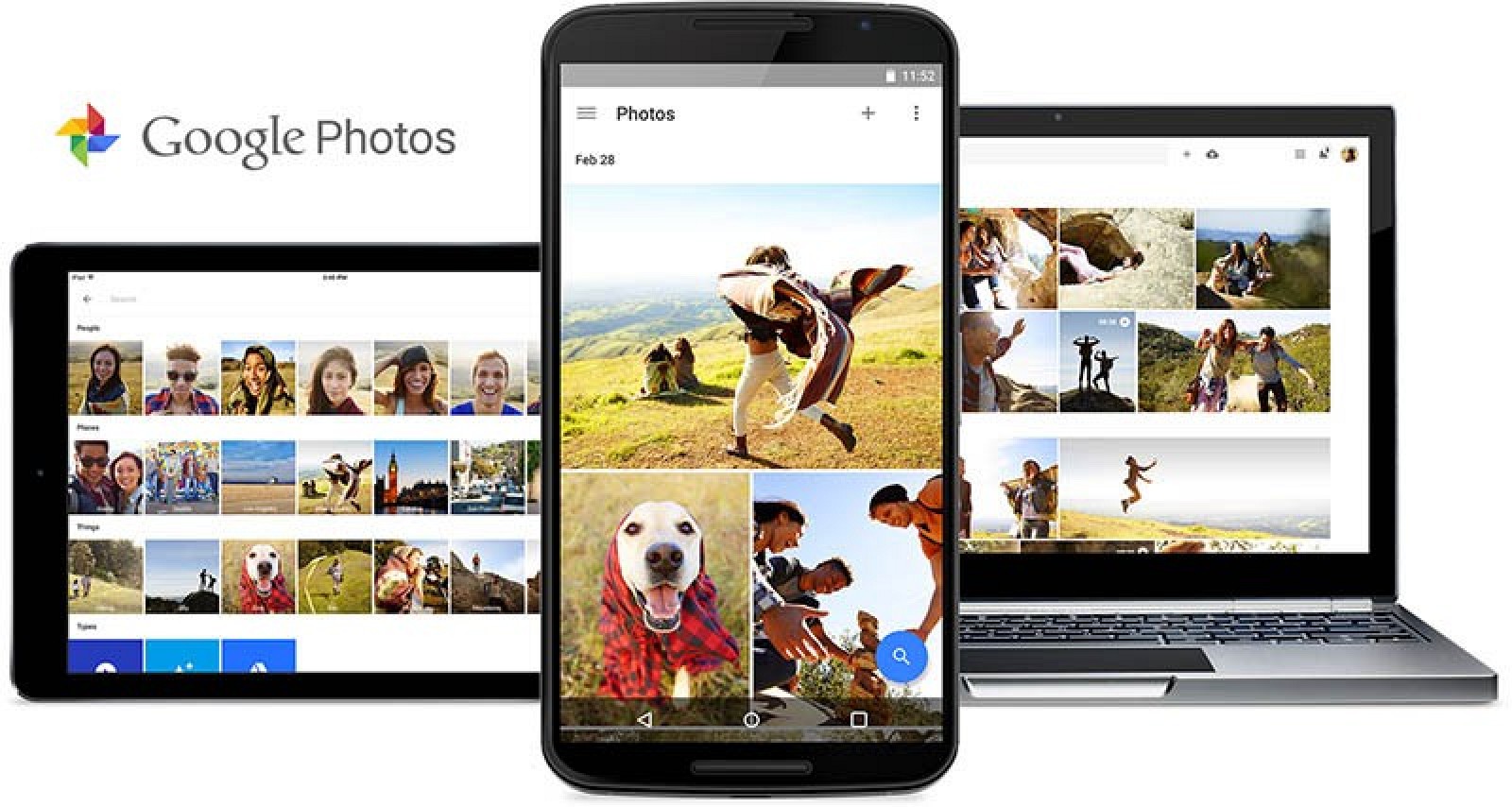 Google Photos is set to plug a couple of holes in its basic feature set over the next few days, bringing it in line with similar functions available in Apple Photos.
Up until now, the cloud-based photo service has lacked the ability to favorite photos, but that's about to change. Google says it's rolling out an option for users to tap a star in the upper right of any photo in their library, and the photos will be automatically added to a new Favorites album.
Google Photos will also soon...