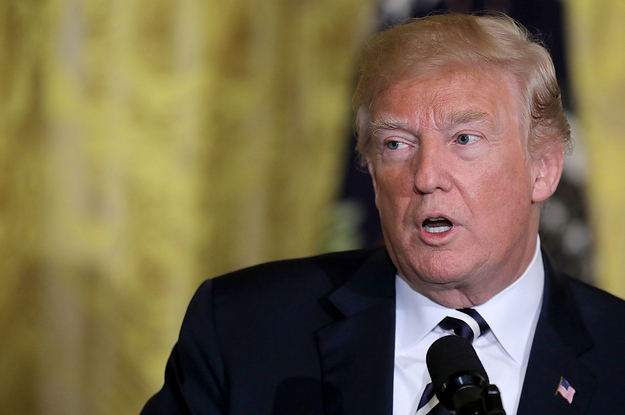 Chip Somodevilla / Getty Images
President Donald Trump said that campaign money "played no roll" in monthly reimbursements paid to his former lawyer Michael Cohen, who paid $130,000 to porn star Stormy Daniels in 2016 to stay quiet about an alleged affair.
The President admitted that Cohen received a "monthly retainer," but said that it had "nothing to do with the campaign" in a series of Tweets on Thursday. Trump has previously denied knowing anything about the payment.
...