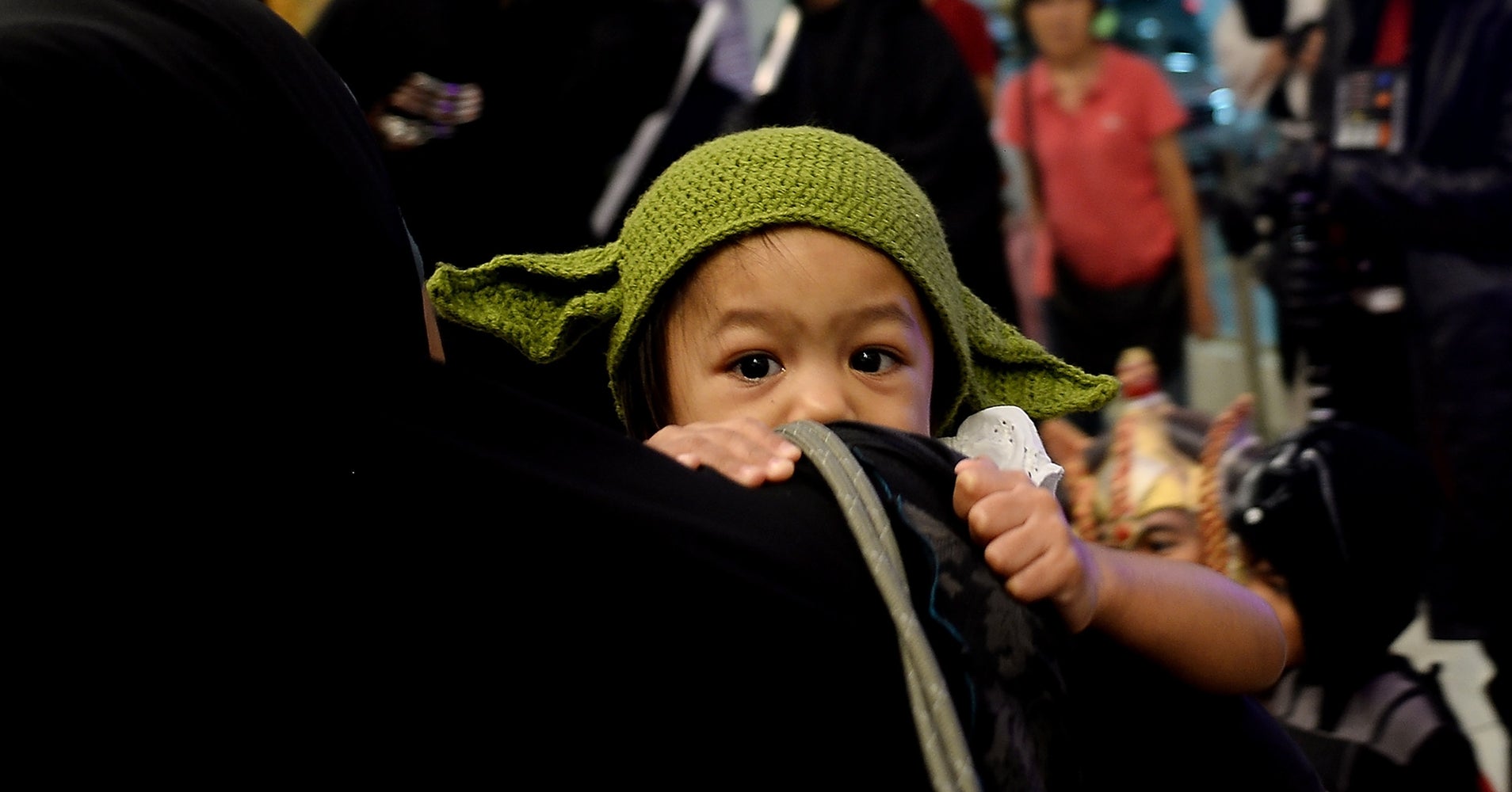 Following the news that "Kylo" is one of the fastest rising baby names in the U.S., the "Star Wars" franchise is jumping on the baby naming bandwagon.
On Wednesday, the official "Star Wars" Twitter account tweeted a hilarious graphic with more baby name ideas from the franchise.  
Kylo is so 2016. These are the Star Wars baby names you're looking for. pic.twitter.com/oglshWSOS9— Star Wars (@starwars) May 17, 2017
The "Star Wars" name suggestions include Sebulba, Snoke, Bor Gullet and...