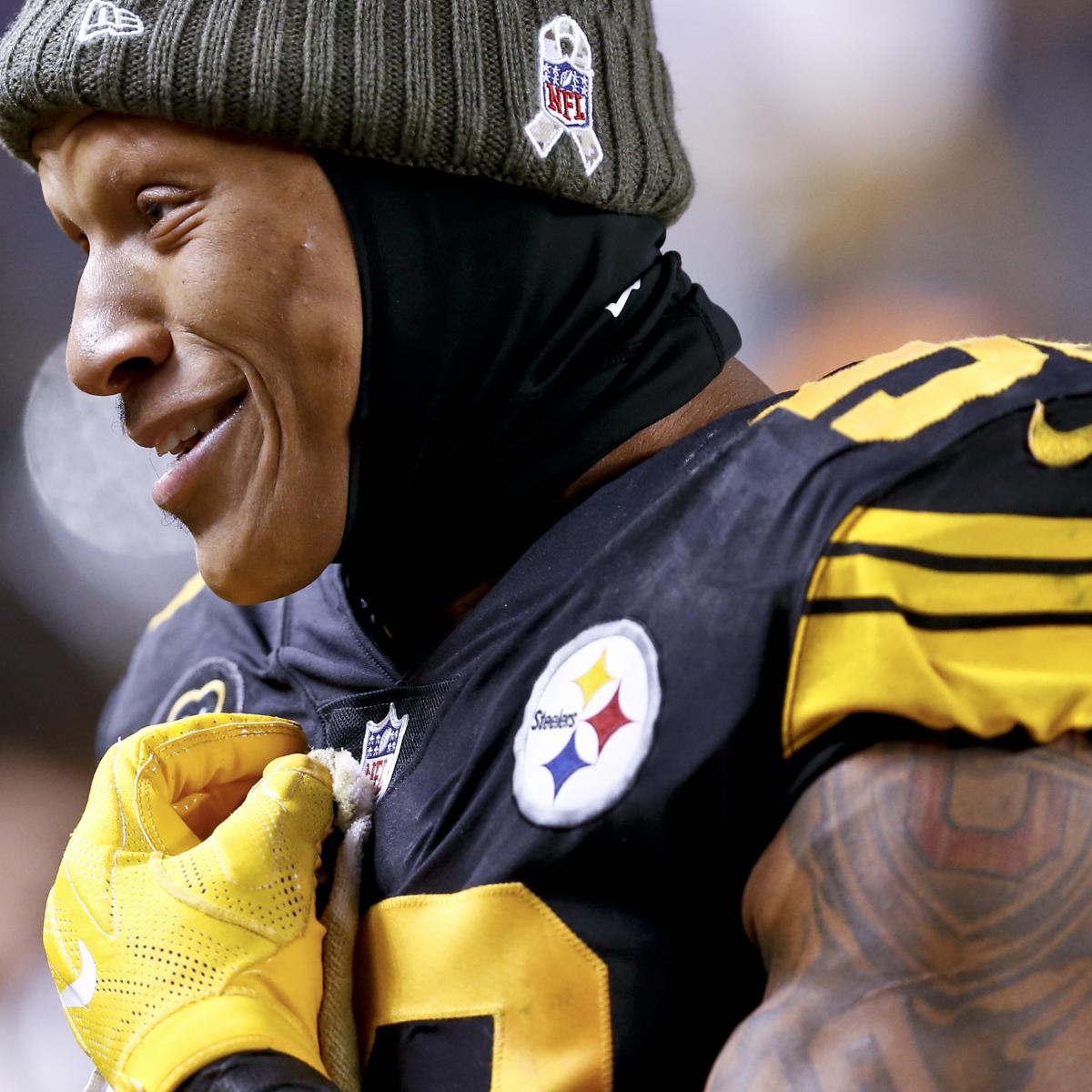 Pittsburgh Steelers linebacker Ryan Shazier spoke publicly for the first time since he suffered a spine injury during a Week 13 win over the Cincinnati Bengals and stressed his desire to get back on the field and compete for a Pro Bowl spot.
Ed Bouchette of the Pittsburgh Post-Gazette passed along Shazier's comments that were made on fullback Roosevelt Nix's podcast:
"I got to get back. Right now I'm reading a book and it's basically saying trust the process. I'm really trusting the process. I...