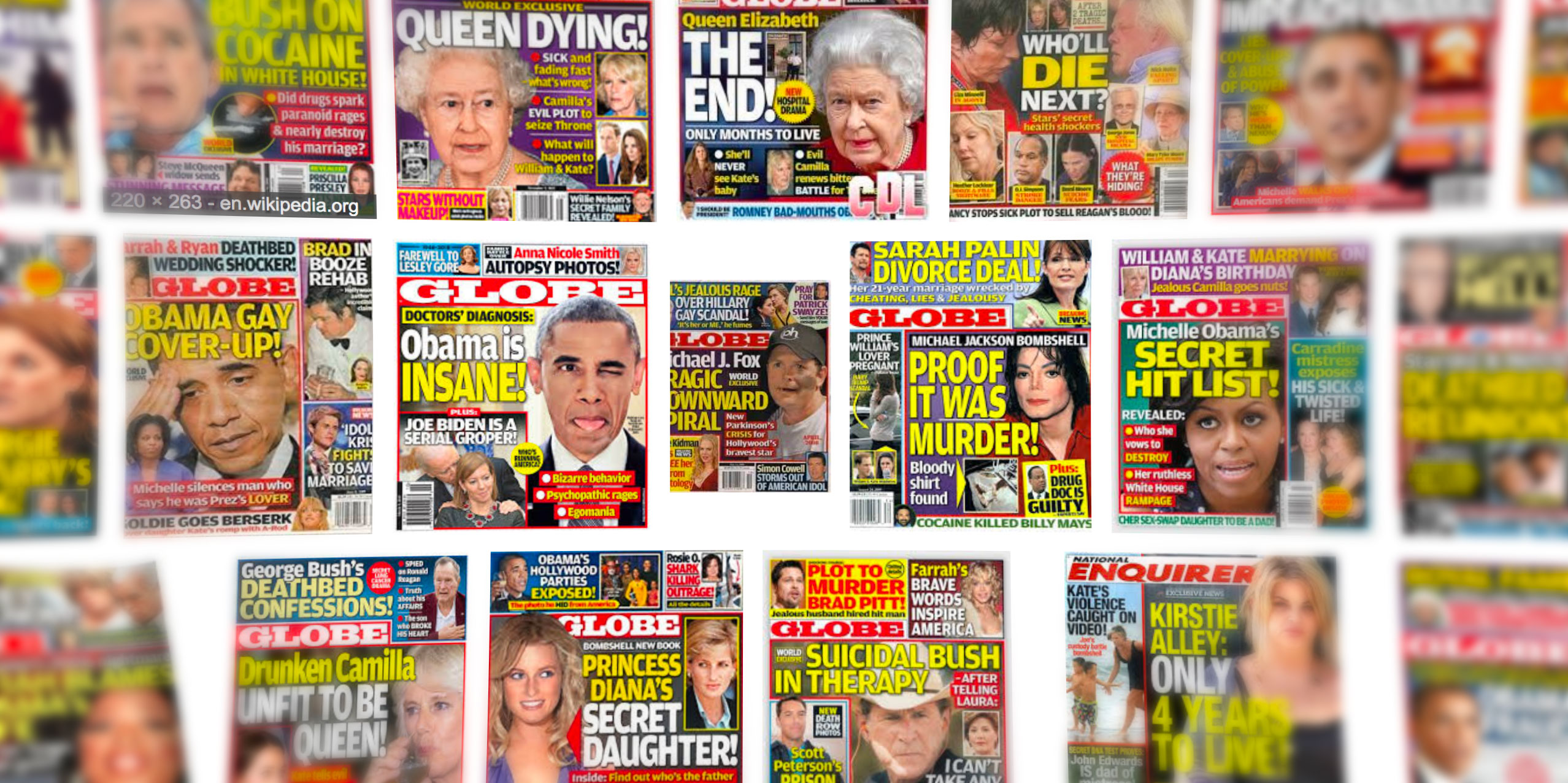 Fake news isn't necessarily fact-free. Context is everything, and it's the lack of it that can turn facts into fake news, as this week's tabloids demonstrate.
"Royals New Nazi Shame!" screams the 'Globe' cover, showing a blurry black-and-white photo of a seven-year-old future Queen Elizabeth II giving a Nazi salute.
Let's ignore for one moment the fact that this is not new, but lifted from a Royal home movie filmed in 1933 or 1934, and first made public three years ago.
The Nazi salute today...