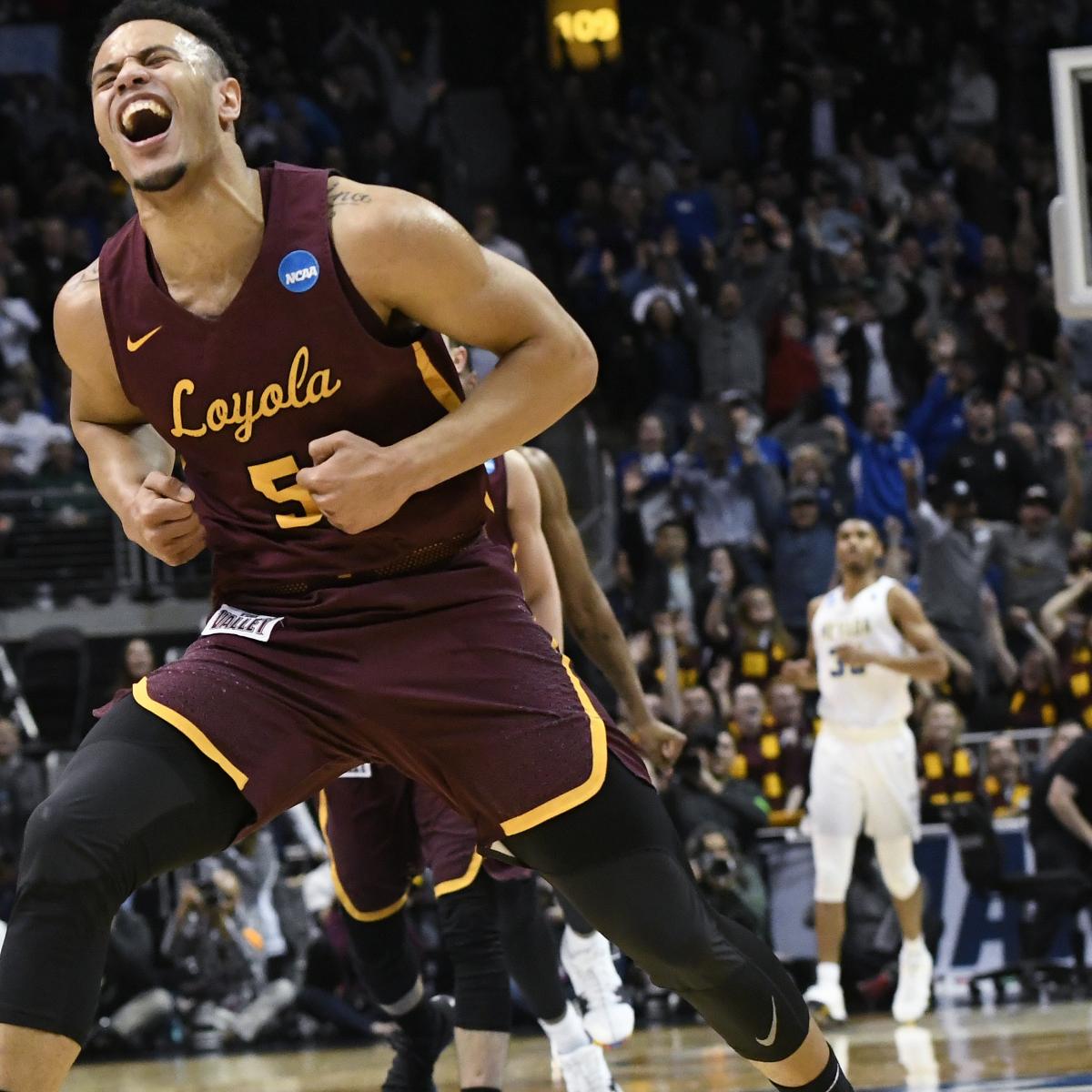 After a few days off, March Madness is back with the start of the Sweet 16 Thursday.
The 2018 NCAA Division I men's basketball tournament began with 68 teams but only eight will remain after this round, with the real contenders finally starting to separate themselves. The Cinderella stories were fun, but everyone left has shown they can compete with the big boys.
Of course, with plenty of surprise teams still in the field, there was plenty of excitement to start the second week of...